Kickstarter to give away one thousand free ice cream cones
Read more at Boing Boing
Read more at Boing Boing
Read more at Boing Boing
---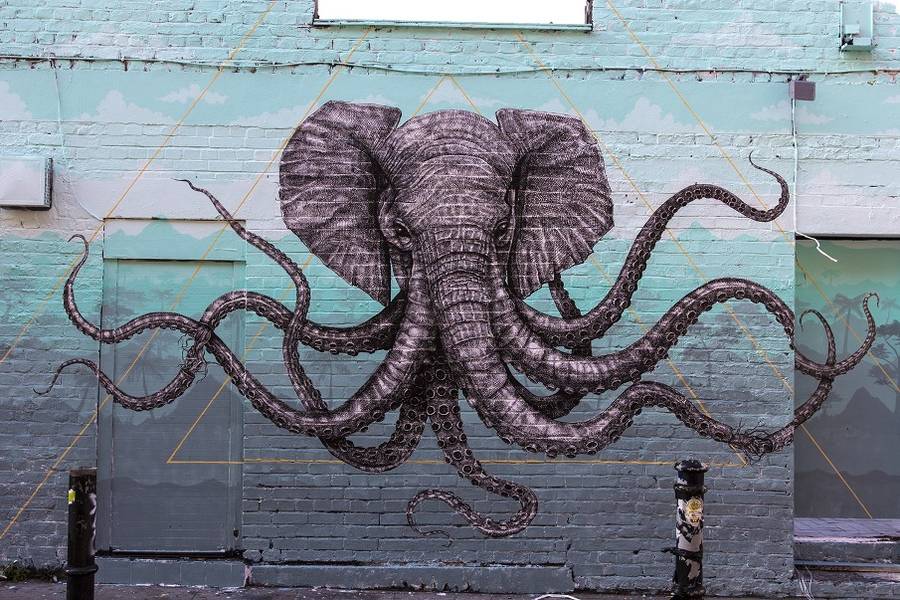 Artist Alexis Diaz painted this beautiful elephant-headed octopus mural near my flat in East London; I've just got back from Comic-Con and I'm going to make a special detour tomorrow to see it in person.
---
On Saturday August 17, several dozen of our favorite hackers, designers, and developers will gather at TechShop San Francisco for the Boing Boing: Ingenuity hack day. The theme of the hack day is Ingenuity: Data Driven. In an age of big data, hardware hacking, and open source culture, how can makers bridge the gap between cars and drivers to enhance the driving experience?
---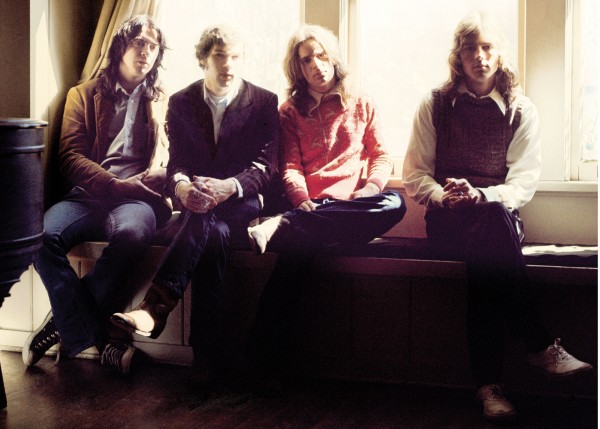 Sound it Out # 52: Big Star "Thirteen" (Alternate mix, 1972) (free MP3)
I've never been fond of the Beatles. Maybe it had something to do with my dad singing along with the especially dopey early-era stuff and embarrassing me in front of my pre-teen friends, but they always struck me as trite and clunky.