Read more at Boing Boing
Read more at Boing Boing
Read more at Boing Boing
---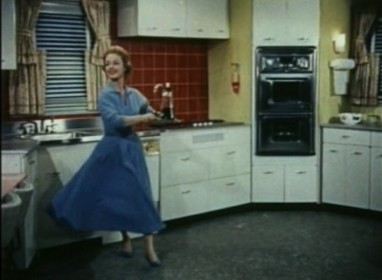 Badly configured home automation systems are easy to locate using Google, and once you discover them, you can seize control of a stranger's entire home: "lights, hot tubs, fans, televisions, water pumps, garage doors, cameras, and other devices." The manufacturers blame their customers for not following security advice, but even "enthusiast" customers who think they've locked down their networks are sometimes in for a nasty surprise.
---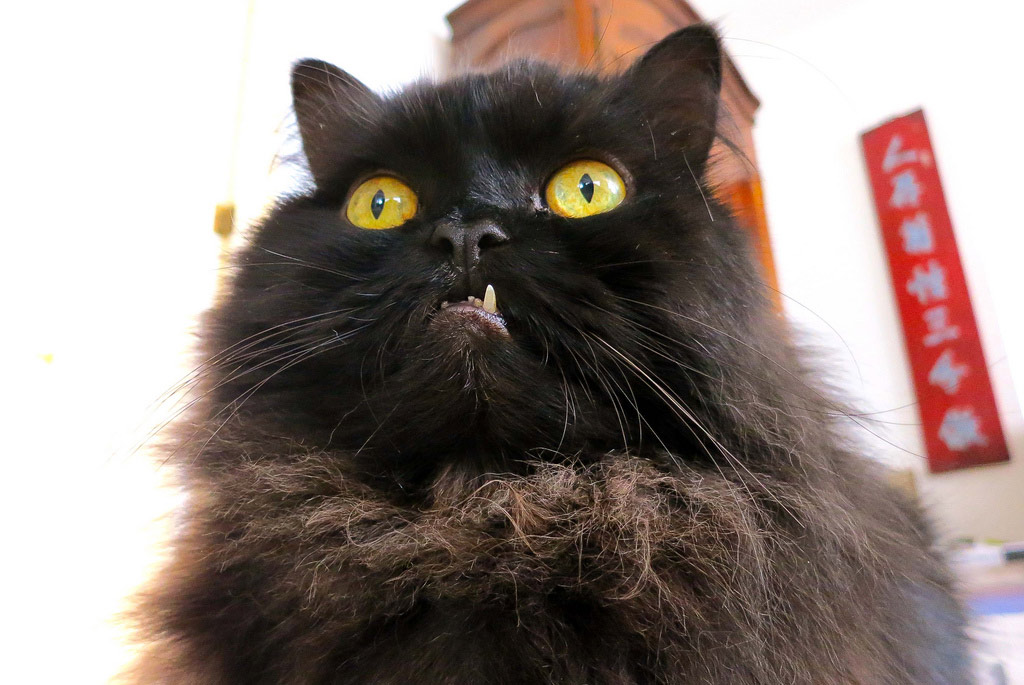 Photo by Benjamin G. Levy, shared in the Boing Boing Flickr Pool. And don't miss Crafting with Cat Hair today.
---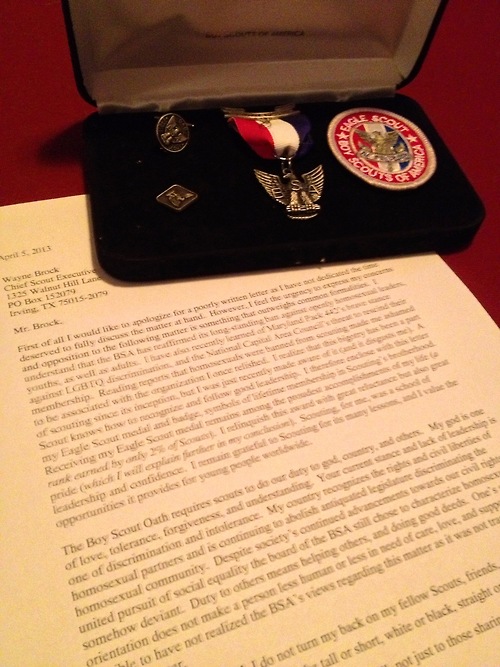 One year ago today Eagle Scouts make a Tumblr for protest letters: I am not proud to be affiliated with an organization that excludes people based on their sexuality.