Read more at Boing Boing
Read more at Boing Boing
Read more at Boing Boing
---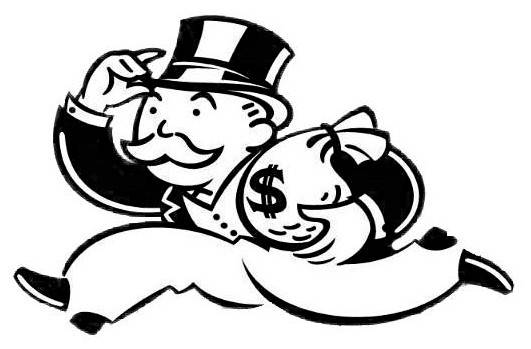 On Popehat, Ken details the astounding story of Katie Barnett, whose home was burglarized by agents of the First National Bank of Wellston, Ohio, who mistook her house for one that they were foreclosing upon.
---

As the UK government, courts and entertainment lobbyists turn the national network connection into a termite-riddled mess of blocked and censored sites to rival Iran's "halal Internet," Britons are questing about for a way to get access to the free,open Internet enjoyed by people in countries where censorship is not considered a legitimate response to political problems.
---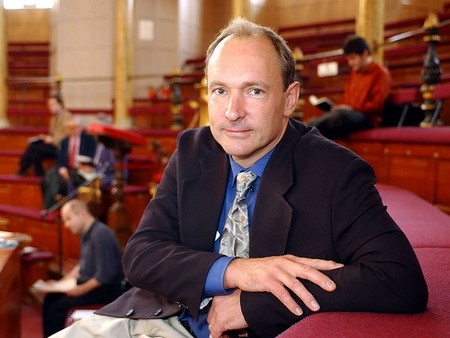 One year ago today Olympics 2012 opening ceremony honors Tim Berners-Lee, but NBC anchors don't know who he is: "Tim being Englishman Tim Berners-Lee...