Read more at Boing Boing
Read more at Boing Boing
Read more at Boing Boing
---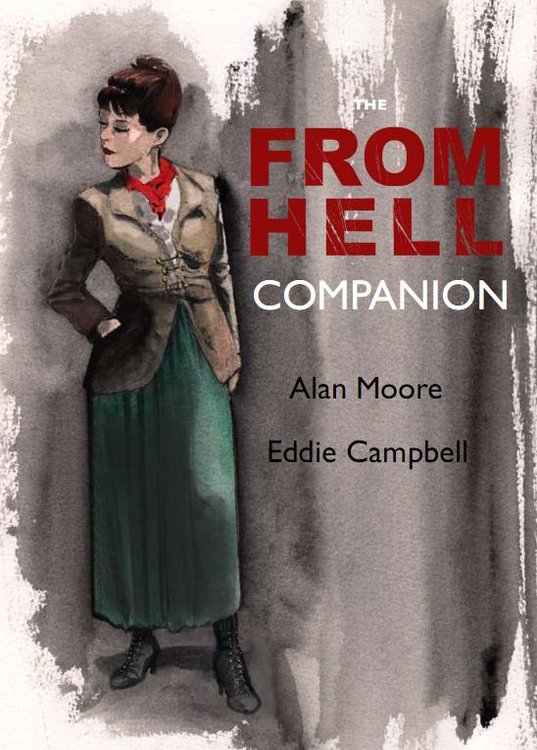 We've written before about From Hell, Alan Moore and Eddie Campbell's magnificent 1999 graphic novel (made into a rather good 2001 movie with Johnny Depp and Heather Graham).
---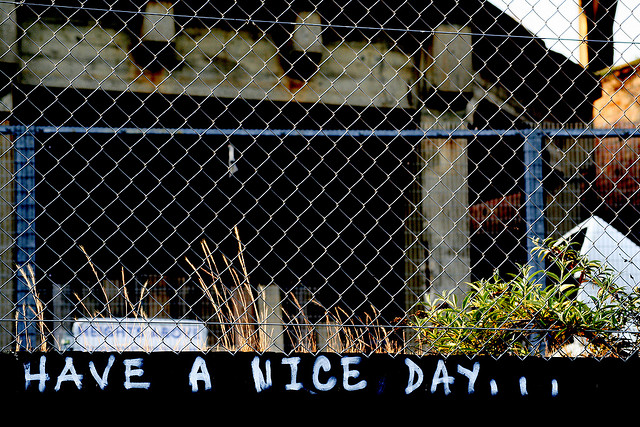 In a stirring NYT op-ed, author Catherine Newman talks about the kind of girl her daughter has become and who she may yet be.
---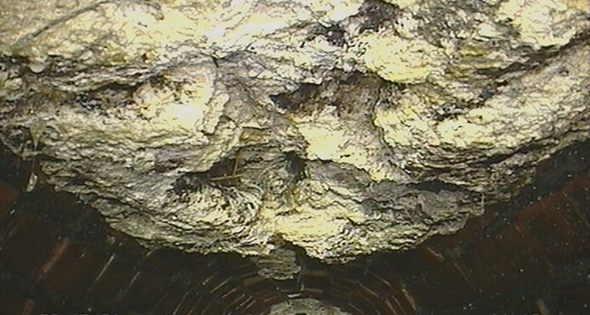 Noted tax-avoiders Thames Water's press release trumpets the news that they have excavated the largest ever "fatberg" -- a technical term denoting a huge, impacted lump of "festering food fat mixed with wet wipes" -- from a London sewer.