Optimus Prime ring
Read more at Boing Boing
Read more at Boing Boing
Read more at Boing Boing
---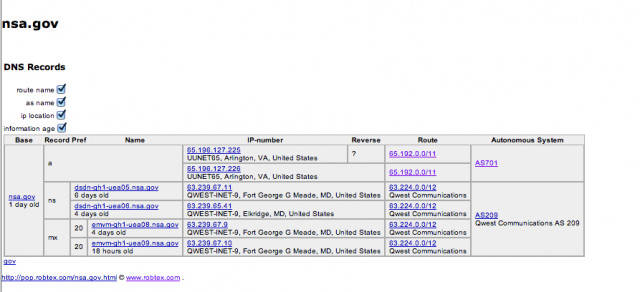 More information on the malicious software that infected Tor Browser through Freedom Hosting's servers, which were then seized by law-enforcement: it turns out that infected browsers called home to the NSA.
---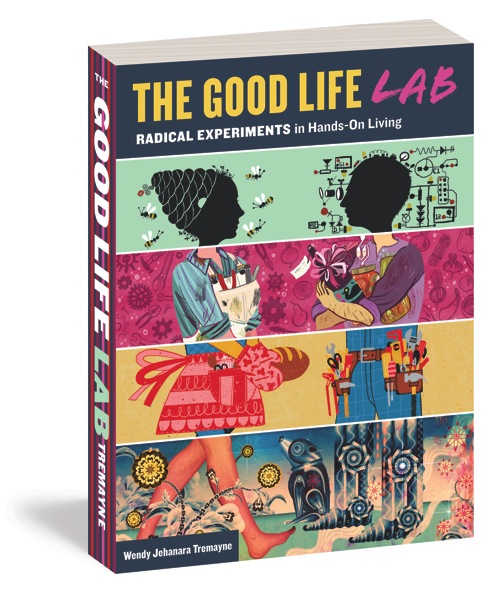 Thanks to our sponsor Storey Publishing, who brings you books filled with practical information that encourage personal independence in harmony with the environment.
---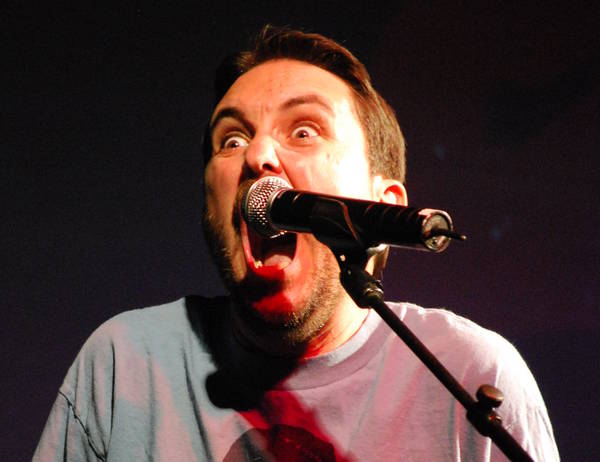 Wil Wheaton did a very funny, 30-ish minute standup set at #w00tstock 5.0, which the Alpha Geek Radio folks recorded and put in their podcast feed.