Kindle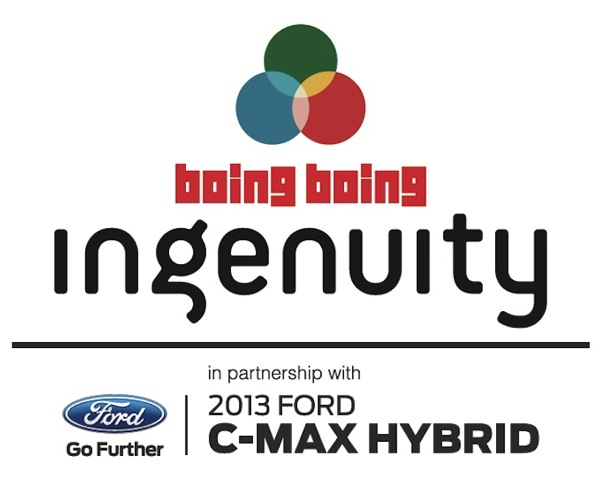 Isaac Frankle is a junkyard beatnik blues player who goes by the nickname Shovelman. Why? Check out his DIY geetar! Above, the video for his tune "Moonshine." Shovelman will play live at our Boing Boing: Ingenuity theatrical experience on Sunday, August 18, in San Francisco! Vaudeville for Happy Mutants, indeed.
Boing Boing: Ingenuity in partnership with Ford C-Max.
Read more in Music at Boing Boing
David Pescovitz is Boing Boing's co-editor/managing partner. He's also a research director at Institute for the Future. On Instagram, he's @pesco.