Read more at Boing Boing
Read more at Boing Boing
Read more at Boing Boing
---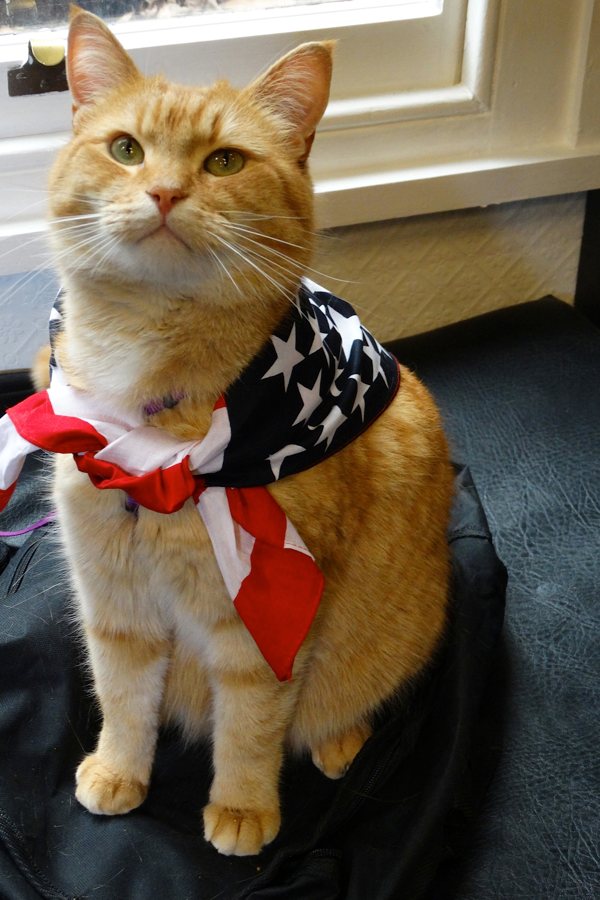 I don't usually read books about pets, but something about A Street Cat Named Bob intrigued me, and once I started reading it I found I couldn't put it down.
---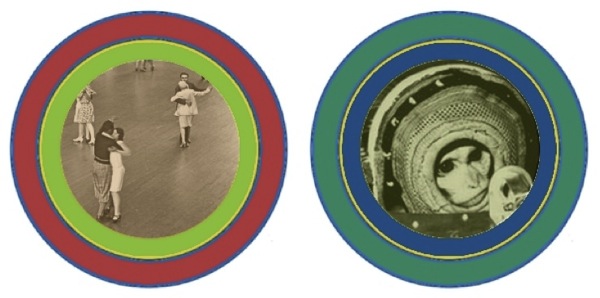 The Memory Palace podcast tells the story of an outré, surprising, or secret bit of history. We're delighted that host Nate DiMeo will be presenting the show live at our Boing Boing: Ingenuity theatrical experience!
---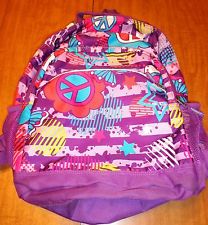 Todd sez, "My 4 1/2 year old son (known affectionately as the Goon in my writings) has consistently identified with all things pink or otherwise considered "girly" since he could articulate a preference.