Talking about the future of libraries with the Circulating Ideas library podcast
Read more at Boing Boing
Read more at Boing Boing
Read more at Boing Boing
---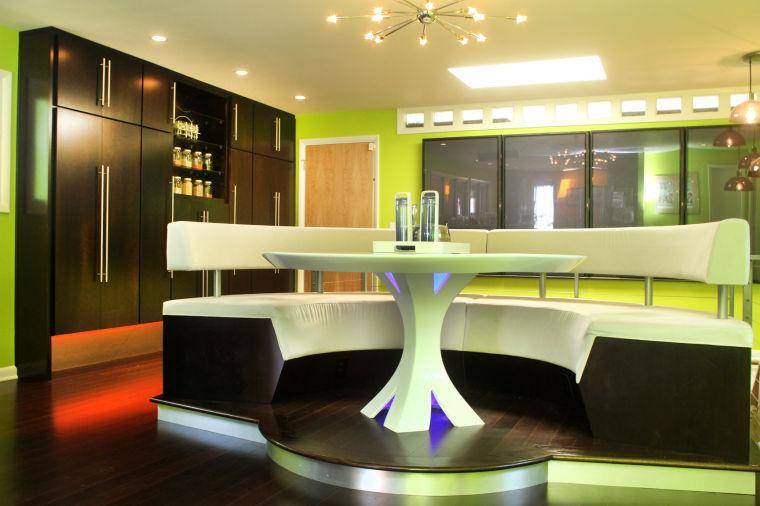 [Editor's note: Len and Laurel Testa co-write the amazing Unofficial Guide series, including the Unofficial Guide to Walt Disney World and the Unofficial Guide to Disneyland]
My partner Laurel and I bought a mid-century modern house last year.
---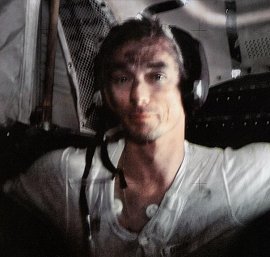 I'd never seen this NASA photo of Apollo 17 astronaut Gene Cernan before. It was taken after one of his three moonwalks with crewmate Harrison Schmitt, though you could be forgiven for assuming that Cernan just came in from a shift at the coal mine rather than a jaunt across the surface of the Moon.
---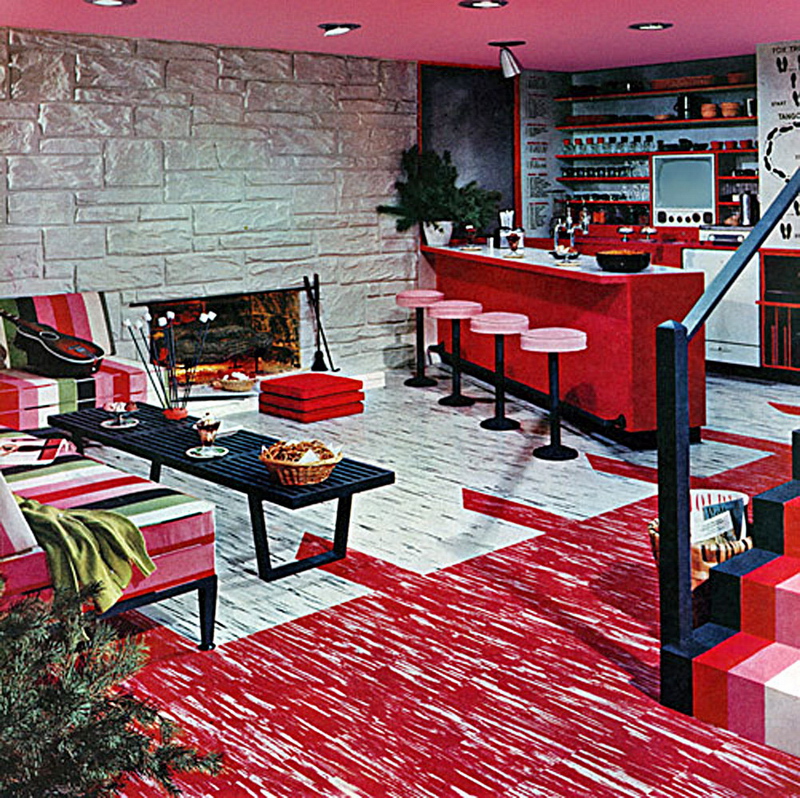 Both sets of my grandparents had basement rec-rooms that were clearly grasping after this magnificence. But this is the Ur-room, the thing that casts the shadow upon the wall of Plato's cave.