Read more at Boing Boing
Read more at Boing Boing
Read more at Boing Boing
---

Did you know that Donald Trump operates an institution of higher education?
The New York State attorney general's office filed a civil lawsuit on Saturday accusing Trump University, Donald J.
---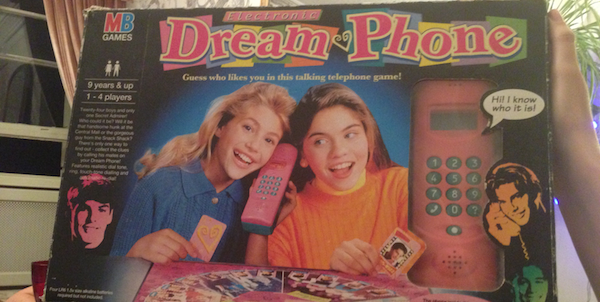 At Rock Paper Shotgun, Cara Ellison reviews Milton Bradley's 1996 Electronic Dream Phone, a pink, plastic, teen-exploiting horror from the preironic era.