Biggie Smalls the Tank Engine (Note: delectable language)
Read more at Boing Boing
Read more at Boing Boing
Read more at Boing Boing
---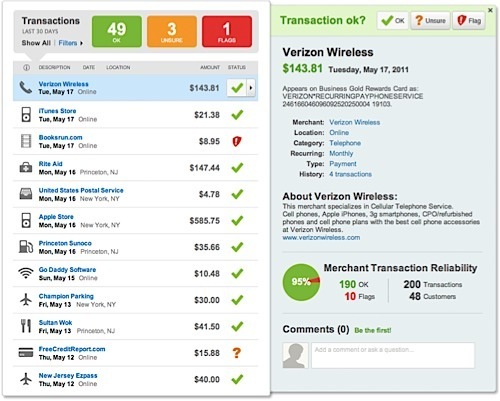 Over at Credit.com, I took a look at a new web service called BillGuard that scans your credit card statements for bogus transactions.
---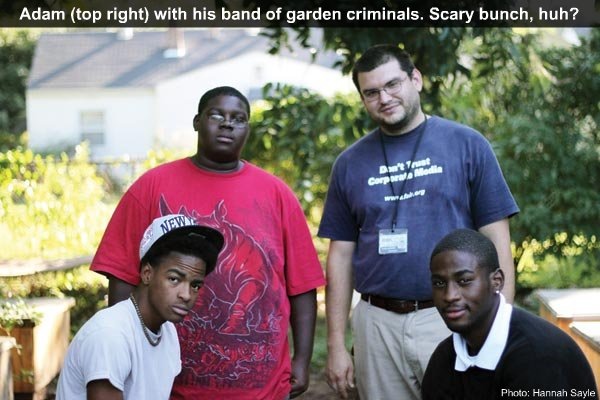 UPDATE: The garden was saved!
Roger Doiron says: This month's KGI newsletter focuses on Adam Guerrero, a gardener from Memphis, TN who is facing possible legal action for his code-violating, "nuisance" front yard garden.
---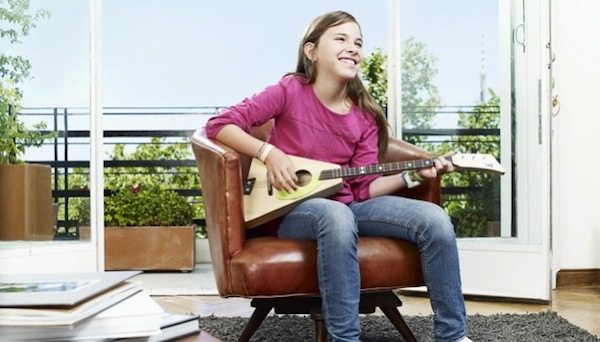 Last year I wrote about Rafael Atijas' Kickstarter campaign to start a 3-string guitar kit company called Loog Guitars. Rafael was seeking $15,000, but ended up getting over $65,000.