TSA continues to improve experience of rich people
More evidence that American travel is
headed for a two-tier security theater
that is reasonable and light for rich people and business travellers, and increasingly awful and invasive for everyone else: as
Pre-Check expands
, people who fly often enough to make it worth spending $85 will be able to keep shoes, jackets and belts on and avoid pornoscanners (including the new
more radioactive versions
). Us dirty foreigners, as well as people who save carefully for one trip every couple of years to see their families, will get the ever-expanding Grand Guignol treatment, especially since everyone with any clout or pull will be over there in Pre-Check land, getting smiles and high-fives from the TSA.
Read more at Boing Boing
Read more at Boing Boing
Read more at Boing Boing
---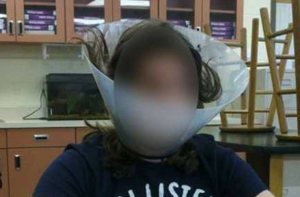 It happened in Florida. (Thanks, Matthew!)
---
One year ago today Introducing Elfquest at Boing Boing! It's my great pleasure to welcome Wendy and Richard Pini to Boing Boing, where they'll be publishing the next chapter of their long-running fantasy epic Elfquest—online-first for the first time!
---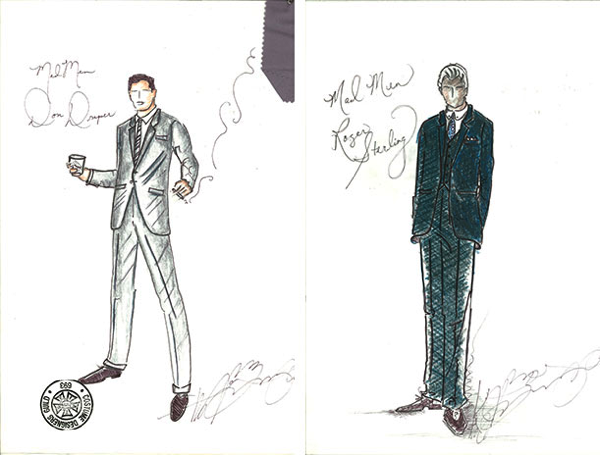 Smithsonian interviewed Janie Bryant, the talented costume designer for Mad Men: I pay huge attention to the men. They all have different shirt collars and different cuff links, or may not have cuff links—like Roger Sterling, each one of his shirts is embroidered with his initials on the cuff.