Caturday
Read more at Boing Boing
Read more at Boing Boing
Read more at Boing Boing
---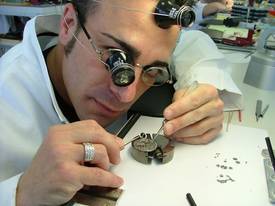 One year ago today Anthrax's Dan Spitz is now a master watchmaker: He quit the music business to become a world-renowned, prize-winning watchmaker who hand-lathes his own replacement parts for antique watch restorations.
---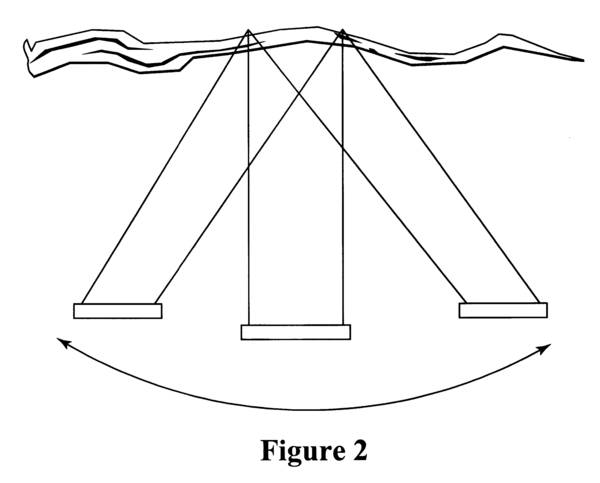 James sez, "Open Technology Institute at the New America Foundation published a new report on patent assertion and startup innovation.
---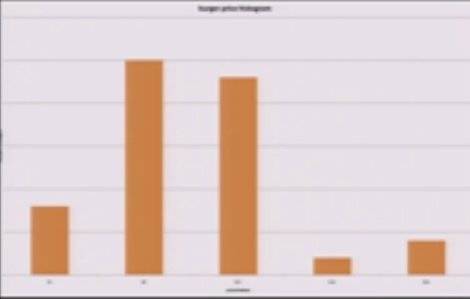 Here's an Ignite talk by Hilary Mason, chief scientist at Bitly, explaining how she scraped data from multiple sources to create a service that locates NYC's most optimal cheeseburger, using an algorithm that balances out price, proximity, and sentiment analysis from various review sites.