Read more at Boing Boing
Read more at Boing Boing
Read more at Boing Boing
---
Peter Purgathofer, an associate professor at Vienna University of Technology, built a Lego Mindstorms robot that presses "next page" on his Kindle repeatedly while it faces his laptop's webcam.
---
Imagine a taxi-meter style display that shows you the true cost of driving for every trip you take in your car. That's just what David Harris and Steven Kryskalla built at our first hack day event.
---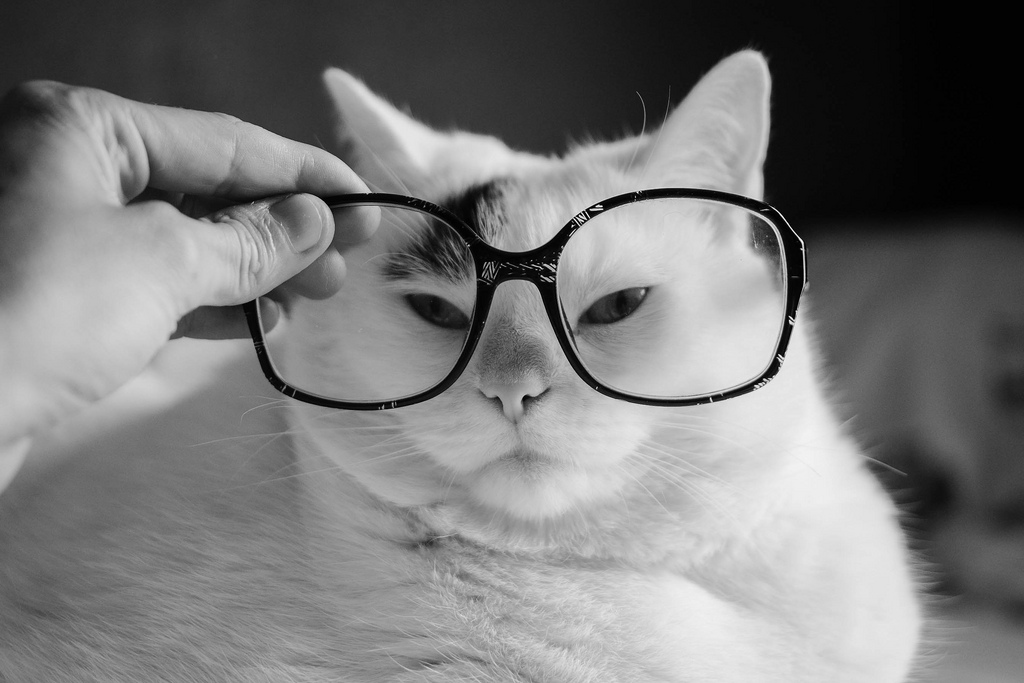 "Serious cat is serious," shared by __AK__ in the Boing Boing Flickr Pool.