Ironic ATM
Read more at Boing Boing
Read more at Boing Boing
Read more at Boing Boing
---
One year ago today Increasingly desperate quest to find photos to illustrate news stories about Eurozone crisis : Taking pictures of distressed Euro coins isn't cutting it anymore.
---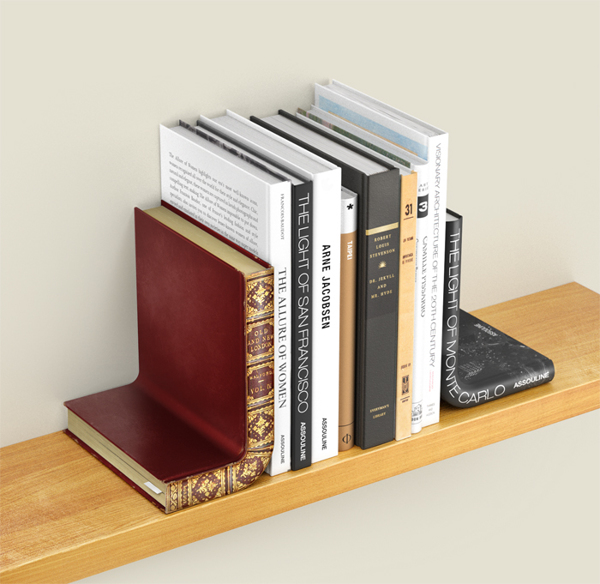 Дмитрий Куляев's "Books" is a set of bookends made from mutated, bent hardcovers, or reasonable facsimiles thereof. No indication if they ever went into production or were just one-offs (to be honest, they might even be renders -- can you tell from the pixels?).
---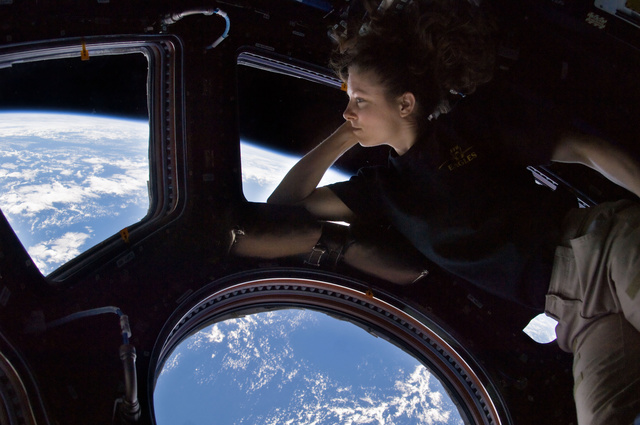 Annalee Newitz's Stop pretending we aren't living in the Space Age is a magnificent rant on the incredibly achievements of modern space programs, and a savage indictment of the lack of imagination underpinning complaints about the failure of humans to return to the moon in force.