Read more at Boing Boing
Read more at Boing Boing
Read more at Boing Boing
---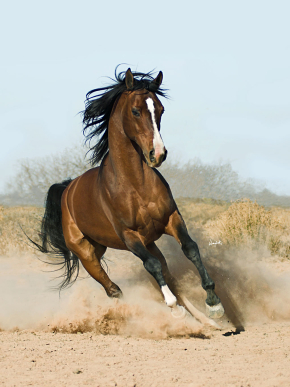 Adrian Chen at Gawker: "Alexey Kouznetsov is a 30-something Russian web developer. He looks not unlike a scrawnier Mark Zuckerberg." And he's the guy behind the popular weird Twitter account @horse_ebooks, which this blog first slow-clapped in January 2012.
---
One year ago today Confronting a troll in real life: Leo Traynor, a "writer, analyst & political consultant" in Ireland, was hounded off of Twitter by a vicious anti-Semitic troll whose ghastly threats against him and his family were too much to bear.
---

Shocktoberfest, a spook-house in Sinking Spring, PA, is running a Naked and Scared Challenge where customers traverse the maze in the altogether.