Read more at Boing Boing
Read more at Boing Boing
Read more at Boing Boing
---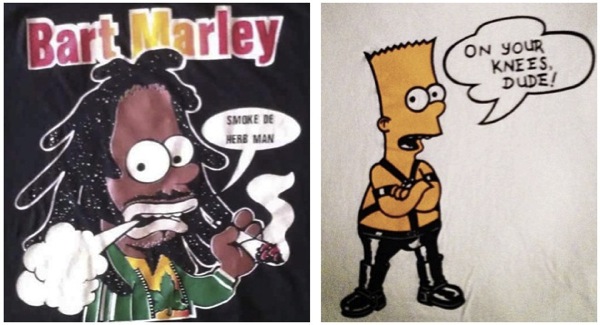 In the early 1990s, I used to get a kick out of the horribly-drawn Bart Simpson bootleg t-shirts, particularly those created by college fraternities as party souvenirs.
---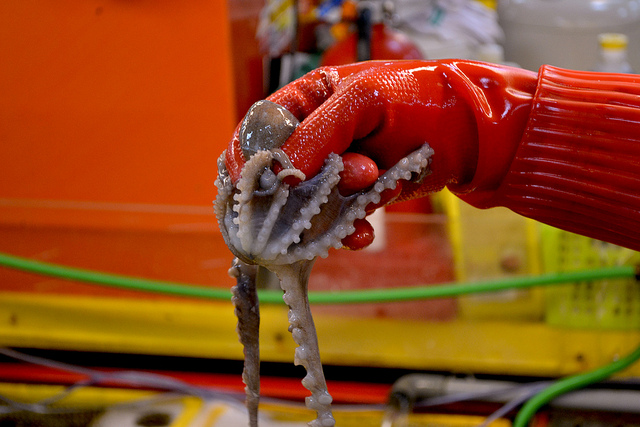 In a piece on octopus farming, Katherine Harmon mentions a fascinating fact — octopuses don't have an adaptive immune system, the handy-dandy network of different immune-response cells that allow us vertebrates to more easily fight off infections our bodies have encountered before.
---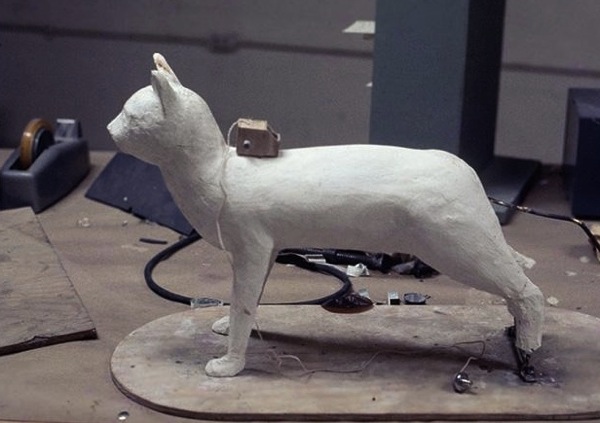 During the Cold War, the CIA sent cats outfitted with electronic gear to eavesdrop on the enemy. This and other amazing stories in BB pal Tom Vanderbilt's excellent Smithsonian feature "The CIA's Most Highly-Trained Spies Weren't Even Human." Tom's guide through this strange history was Bob Bailey who trained dolphins, chickens, and the aforementioned cats, all for the military.