Read more at Boing Boing
Read more at Boing Boing
Read more at Boing Boing
---

Kevin McFarland on the final, magnificent episode of Breaking Bad, which by any calculation was a 100% pure, crystal-blue cook. Spoilers.
---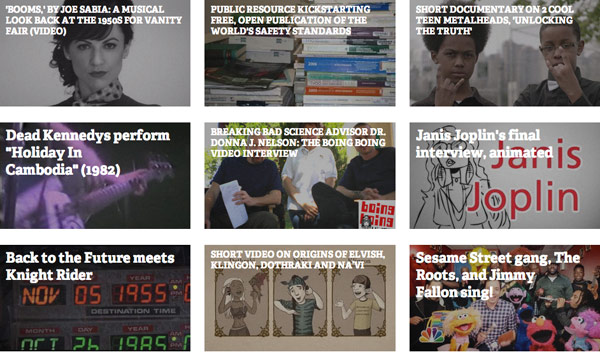 Some of the most recent video selections you can find on our video archive page:
• Boing Boing's interview with Breaking Bad's Science advisor • A musical look at the 1950s, for Vanity Fair • Two cool teen metalheads with an awesome band • Dead Kennedys perform "Holiday In Cambodia" (1982) • Janis Joplin's final interview, animated • Back to the Future meets Knight Rider • Baby lulz while asleep
---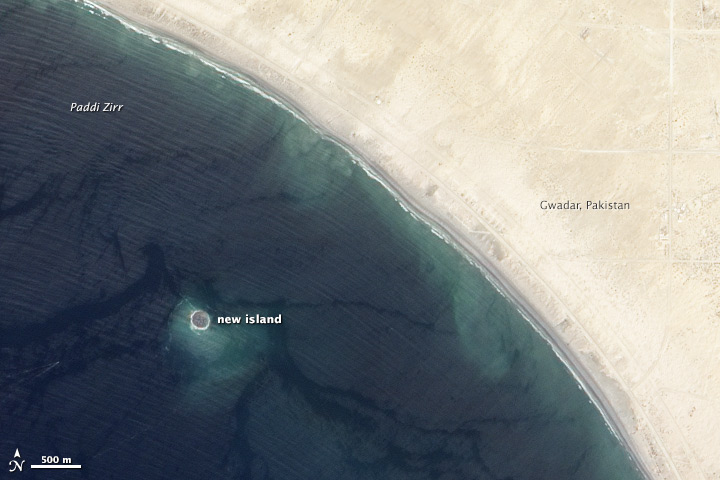 Satellite images and animations here. More about the geological events that led to its formation here.