Bikini model photographed by a chimpanzee in a kimono, 1963
Read more at Boing Boing
Read more at Boing Boing
Read more at Boing Boing
---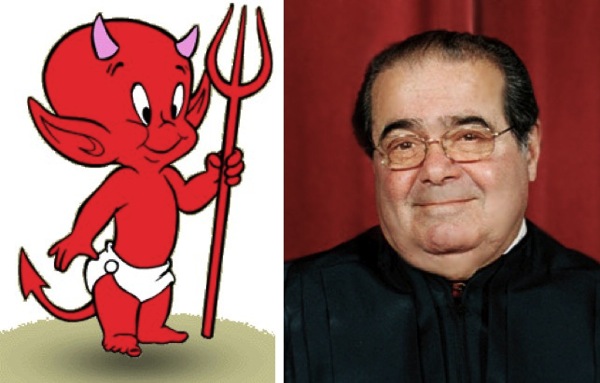 Supreme Court Justice Antonin Scalia told New York Magazine's Jennifer Senior that he believes in the devil. "He's a real person," Scalia says.
---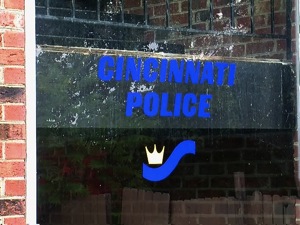 Cincinnati police officer Darrell Beavers, 44, was indicted today for receiving nude photos from a teenage girl, theft of police equipment, tampering with evidence, and setting up a fake police substation in an apartment building.
---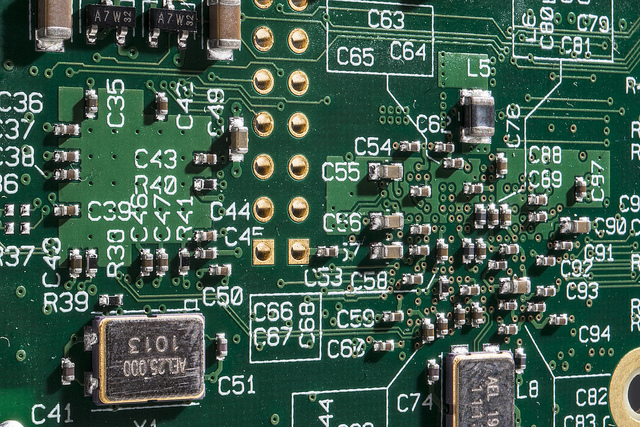 Johngineer from Adafruit takes beautiful macro-focus photos of electronic components.
makrophoto (Thanks, Phil!)