Read more at Boing Boing
Read more at Boing Boing
Read more at Boing Boing
---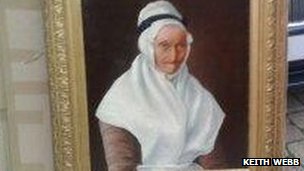 Mrs and Mrs Webb, a couple in England, were mailed this curiously sinister portrait. No return address, cover letter or other information accompanied the plain but very strange painting, whose subject was described by Mrs Webb as "a horrible old crone." Turns out that it's probably a rendering of Mr. Webb's great, great grandmother. [BBC]
P.S. Speaking of plain but menacing paintings, it appears that we've never covered The Hands Resist Him here at Boing Boing!
---
Your attention please… Happy birthday to my friends in the Afghan Whigs whose masterpiece album Gentlemen turns 20 this week!
Afghan Whigs reunite Sinkane, Usher… and the Afghan Whigs New tunes from former Afghan Whigs bassist Greg Dulli sings Sam Cooke Afghan Whigs cover Frank Ocean
---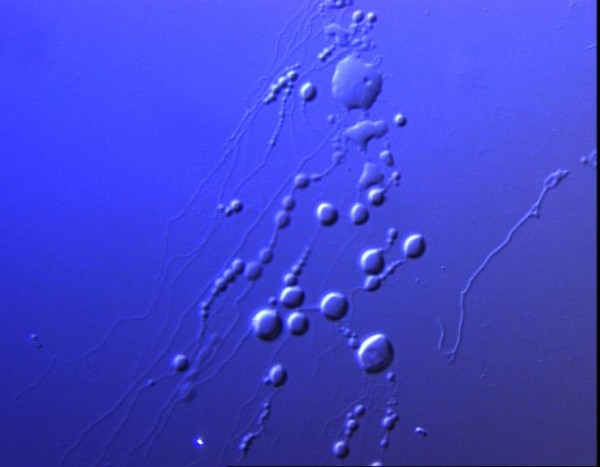 If the cells that make up your body are little factories, then the shipping department just picked up a Nobel Prize this morning with the award for physiology or medicine going to researchers Randy Schekman of the University of California at Berkeley, James Rothman of Yale University, and Thomas Südhof of Stanford.