Read more at Boing Boing
Read more at Boing Boing
Read more at Boing Boing
---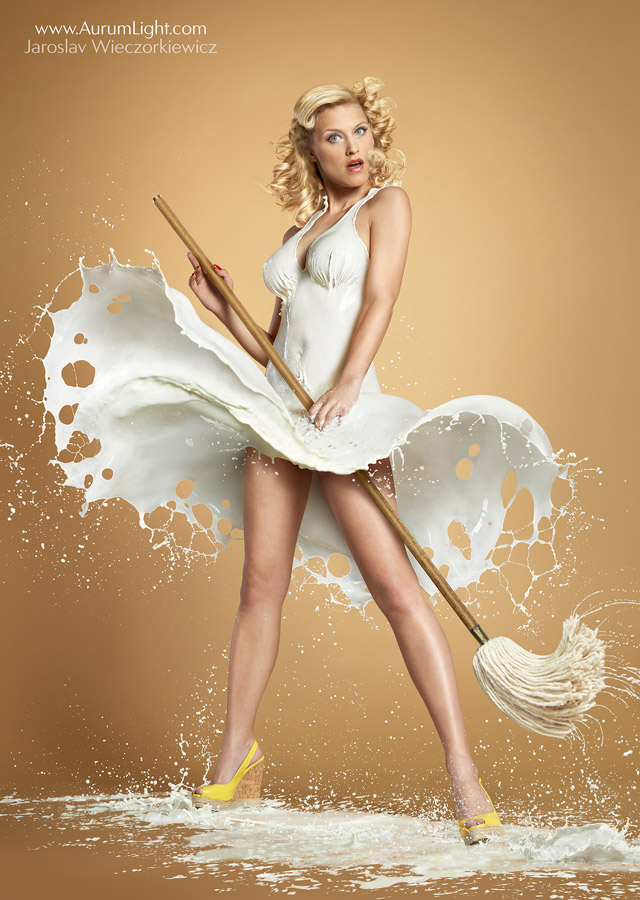 London-based photographer Jaroslav Wieczorkiewicz does interesting high-speed photography with beautiful women wearing... milk. His "Milky PinUps" series features models in retro poses "wearing" splashy milk, "frozen in time and morphed into high fashion." Vegans, pretend it's soy.
---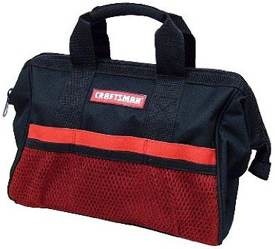 I converted from a toolbox to this Craftsman tool bag last year and I could not be happier. I live in an apartment in Singapore with no tool bench and limited space.
---
Yong Chen and his team at USC Engineering have built a six-axis-of-freedom 3D printer that can rotate its build platform and heads to enable it to print on irregular, curved and slanted surfaces; shown here, a 3D print on a curved bottle.