Read more at Boing Boing
Read more at Boing Boing
Read more at Boing Boing
---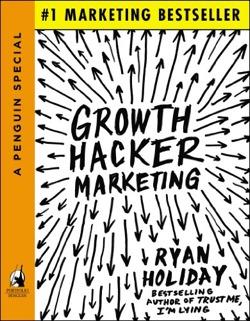 Ryan Holiday is a media strategist who started his career as an assistant to Robert Greene, author of The 48 Laws of Power and was the director of marketing at American Apparel for many years.
---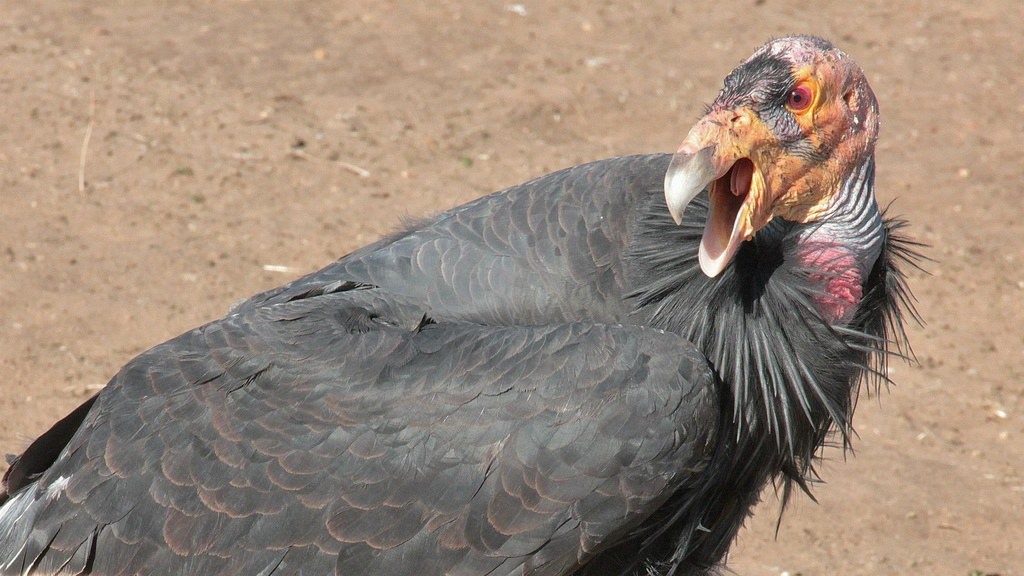 National Wildlife Federation naturalist David Mizejewski explains how nature would deal with a zombie outbreak: brutally, and without quarter.
---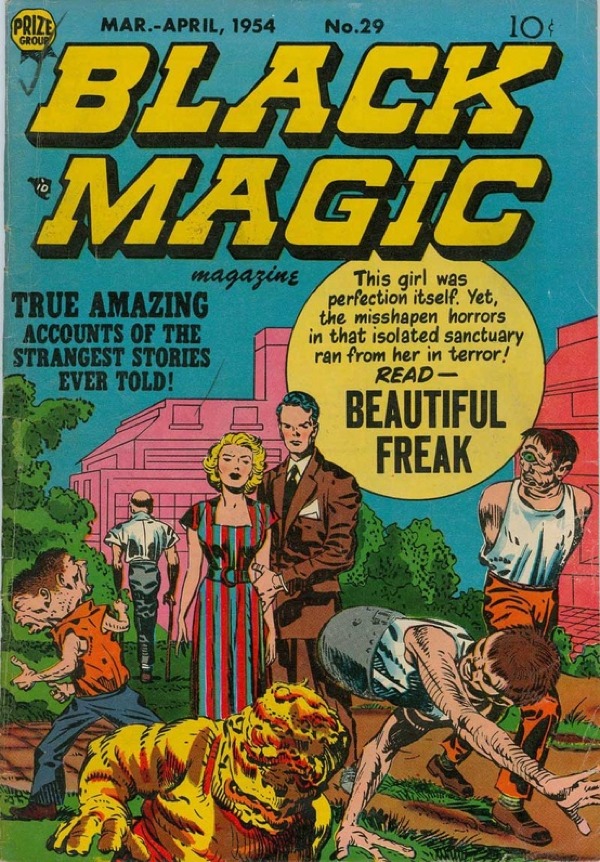 It looks like Joe Simon and Jack Kirby, the creative duo behind Black Magic, were inspired by Tod Browning's great 1932 movie Freaks.