Read more at Boing Boing
Read more at Boing Boing
Read more at Boing Boing
---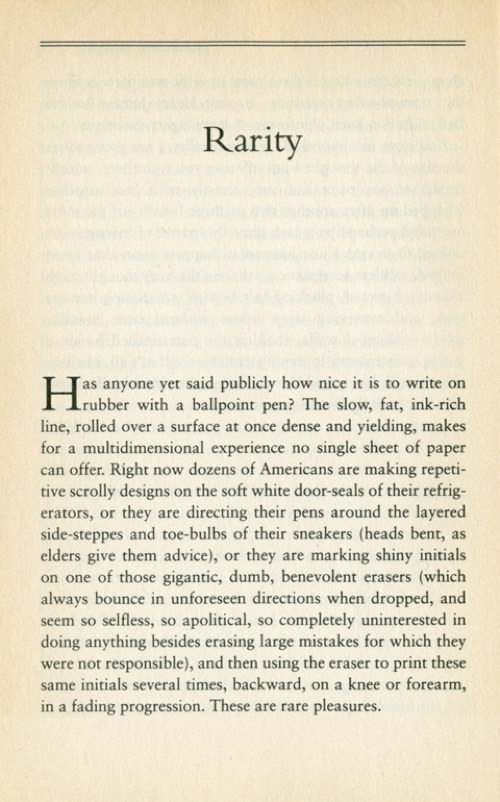 One year ago today Nicholson Baker on the joy of writing on rubber with a ballpoint pen: I read Nicholson Baker's book of essays, The Size of Thoughts, when it came out in 1997.
---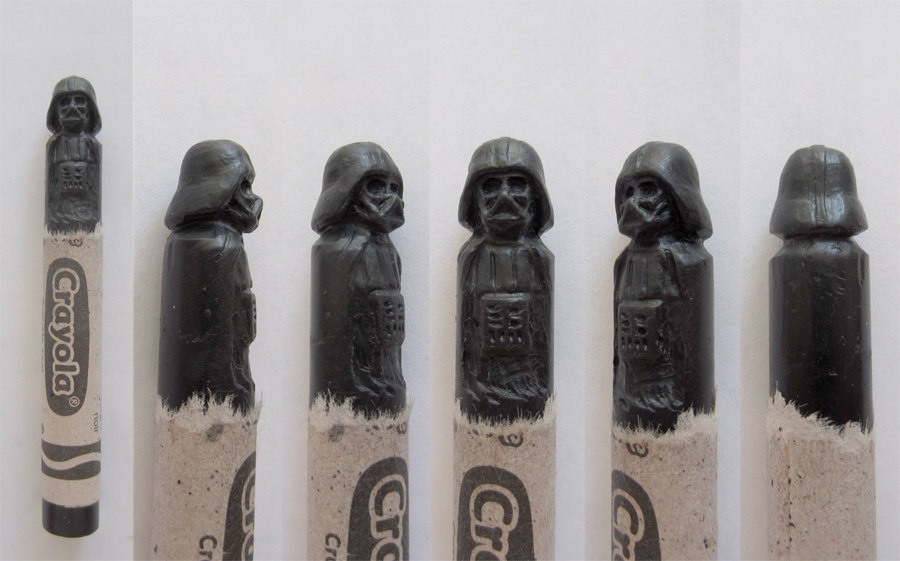 Etsy seller CarvedCrayons (AKA Hoang Tran) makes amazing, miniature pop-culture carvings out of the ends of crayons. $25-$35.
---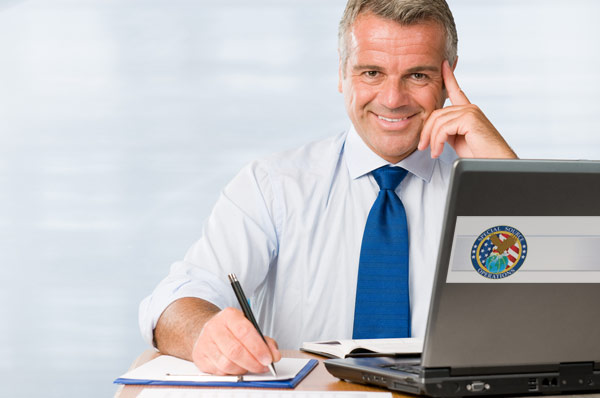 At the Washington Post, Barton Gellman and Ashkan Soltani report on a new finding in the top secret documents provided by former National Security Agency contractor Edward Snowden: The NSA is gathering "hundreds of millions of contact lists" from personal e-mail and IM accounts.