Read more at Boing Boing
Read more at Boing Boing
Read more at Boing Boing
---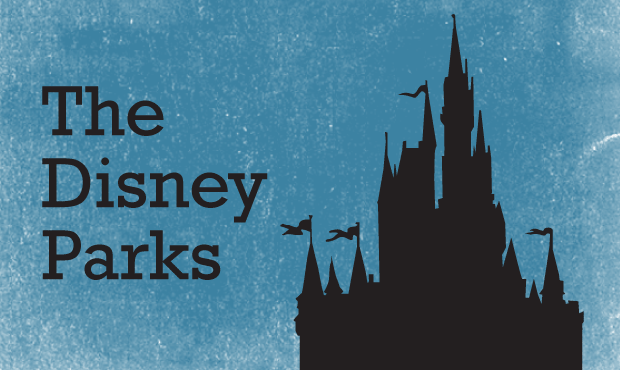 The PRI Show Studio 360 has released a great episode in its "American Icons" series, this one dealing with the Disney themeparks (MP3).
---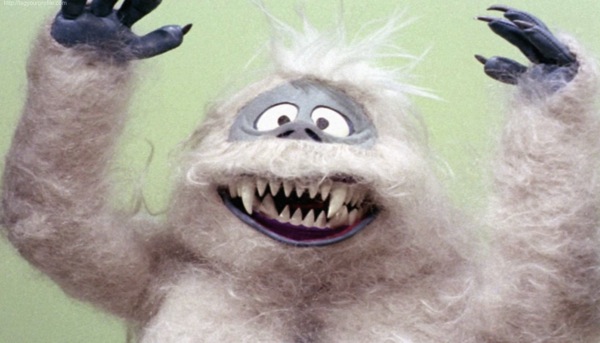 Is the yeti actually some hybrid of ancient polar bear and brown bear? University of Oxford geneticist Bryan Sykes has analyzed DNA from what's purported to be yeti hair samples.
---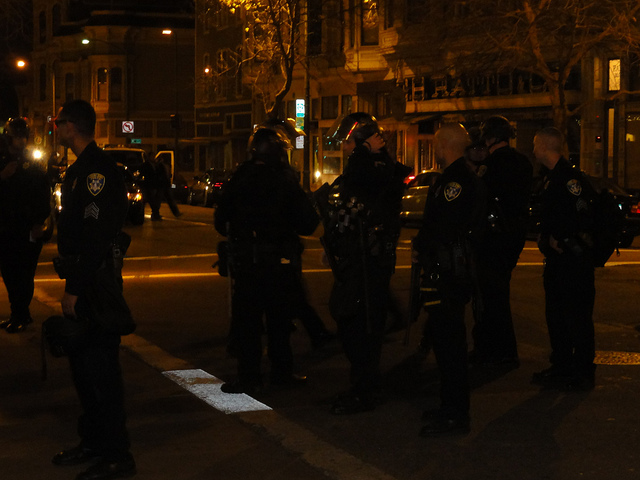 The Oakland Police Department, notorious for its violent, out-of-control response to Occupy and its racist violence against the people of Oakland, is building a giant, NSA-style spy-center, using $7M originally gifted to OPD by the Feds to fight terror and other abstract nouns.