Read more at Boing Boing
Read more at Boing Boing
Read more at Boing Boing
---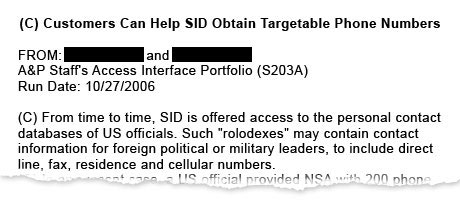 A leaked 2006 memo from the NSA to staffers in the White House, State and the Pentagon asked them to search their rolodexes for the personal numbers of world leaders so the Agency could spy on them.
---

Hours of aural enjoyment await you in the form of Boing Boing podcasts! Here are the latest episodes.
GWEEK 117: Kevin Kelly unveils his "Whole Earth Catalog for this century" and Joshua Glenn launches a vintage adventure book club.
---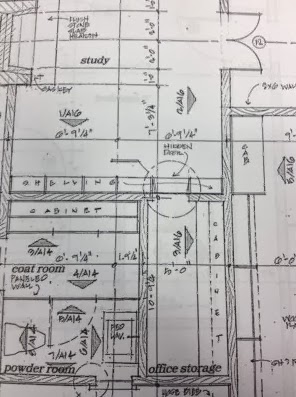 Mitt Romney is building a new family manse in Salt Lake City, and it includes a hidden room that you access via a swinging bookcase.