Read more at Boing Boing
Read more at Boing Boing
Read more at Boing Boing
---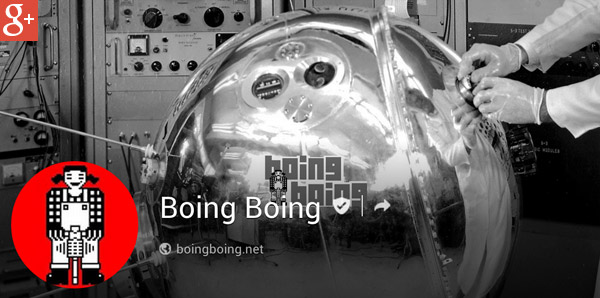 Google+ users, we've begun pushing out regular posts to G+. Add us to your circles: plus.google.com/+BoingBoing.
You can also follow Boing Boing on Twitter, Facebook, Instagram, Flickr (we have a pool where readers share photos), and YouTube. We even do IRC! And of course, check out our beloved BBS.
---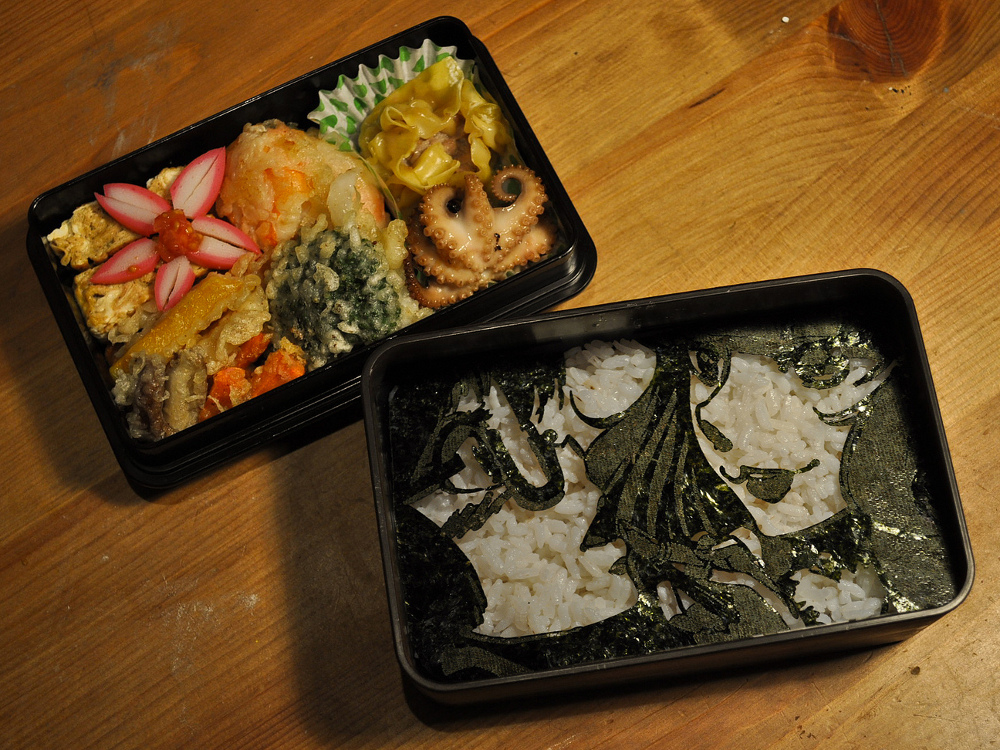 One year ago today Laser-cut bento box: Matthew sez, "I just finished making this bento box featuring laser cut nori and thought you might care for it."
Five years ago today McCain tongue Photoshop contest results: Since McCain is certain he will win by a landslide today, surely he won't mind a little harmless fun with the infamous Reuter's tongue photo.
---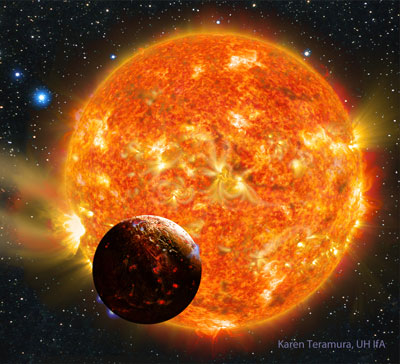 This rocky world, 700 light years away, might have been another Earth. Twenty percent wider, with not quite twice the mass, its density is almost the same.