Read more at Boing Boing
Read more at Boing Boing
Read more at Boing Boing
---

Look at all the wonderful Boing Boing podcasts we have lined up for you to listen to, free of charge!
RECOMMENDED IF YOU LIKE 025: An interview with Julie Samuels, the EFF's lawyer who is fighting smelly, mean patent trolls.
---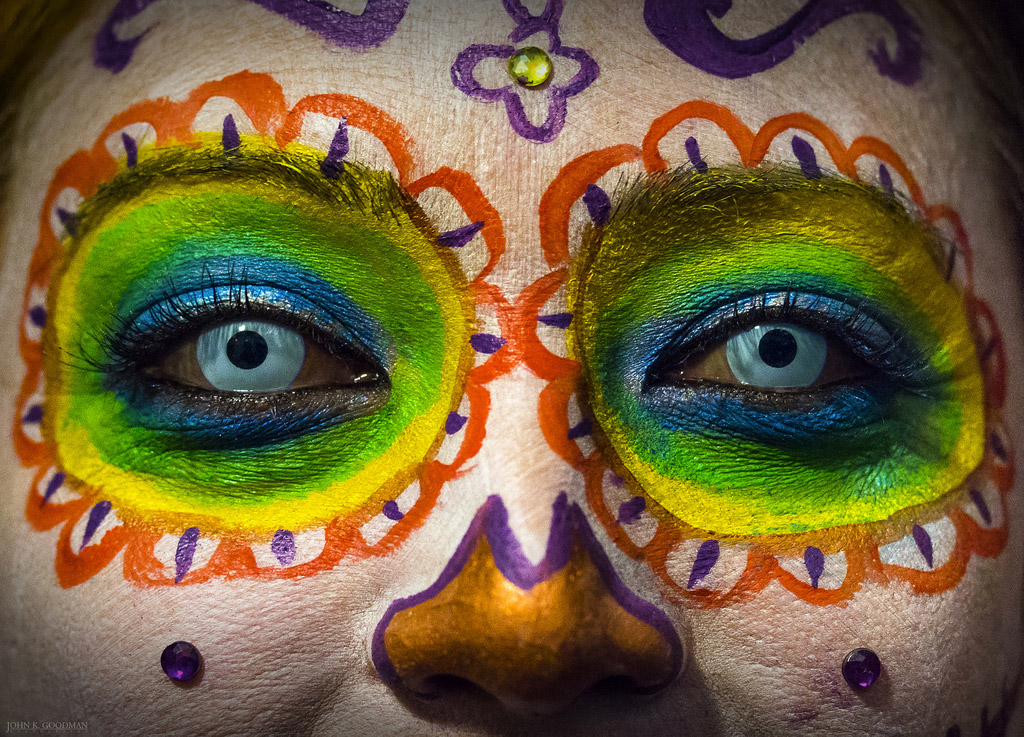 A lovely shot by reader John K. Goodman, shared in our Flickr Pool.
---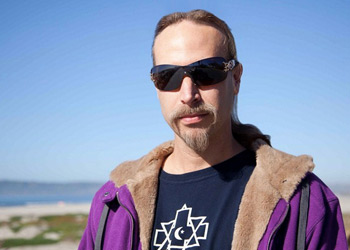 Mike from Mother Jones writes, "Josh Harkinson profiles David Bronner, the 40-year-old, hallucinogen-dropping, Burning Man-attending scion of the Dr. Bronner's soap empire, who channels roughly half of the company's substantial profits into activism, including the Washington State GMO-labeling bill that voters will decide upon tomorrow.