Read more at Boing Boing
Read more at Boing Boing
Read more at Boing Boing
---
Next Media Animation -- the crazy Taiwanese news video people -- have revisited the Mayor Rob "Laughable Bumblefuck" Ford crack-smoking scandal (here's the previous one).
---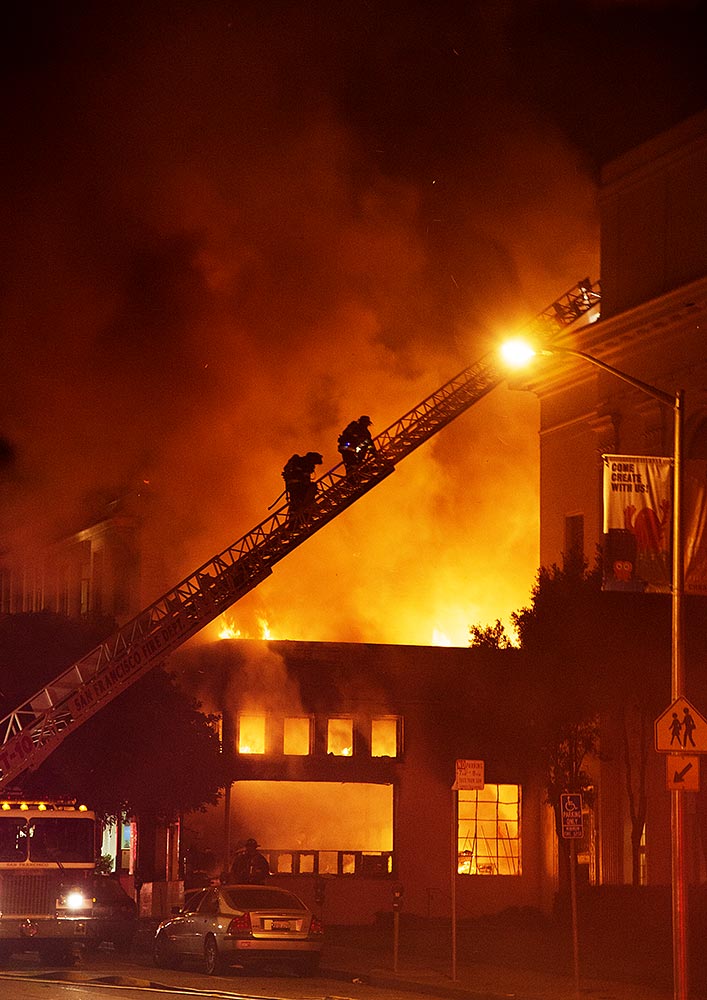 Rick Prelinger writes, "Early this morning a fire whose origin is still unknown destroyed the book, film and microfilm scanning center located next door to Internet Archive's office in San Francisco's Richmond District."
Thankfully, no one was hurt.
---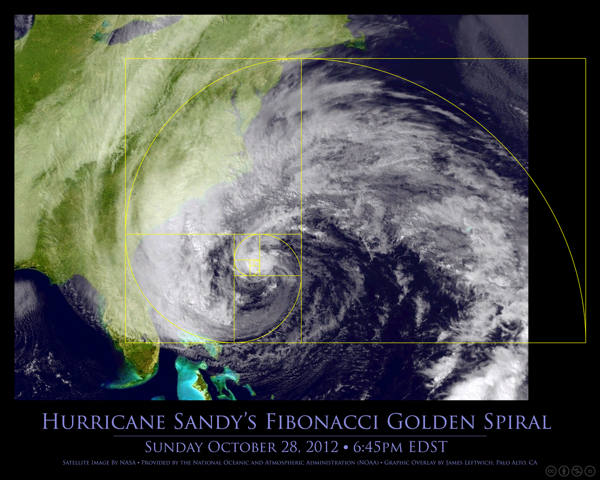 One year ago today Hurricane Sandy's Fibonacci golden spiral: JimWich: The satellite photo is public domain and I've given my poster of it a CC license.