Read more at Boing Boing
Read more at Boing Boing
Read more at Boing Boing
---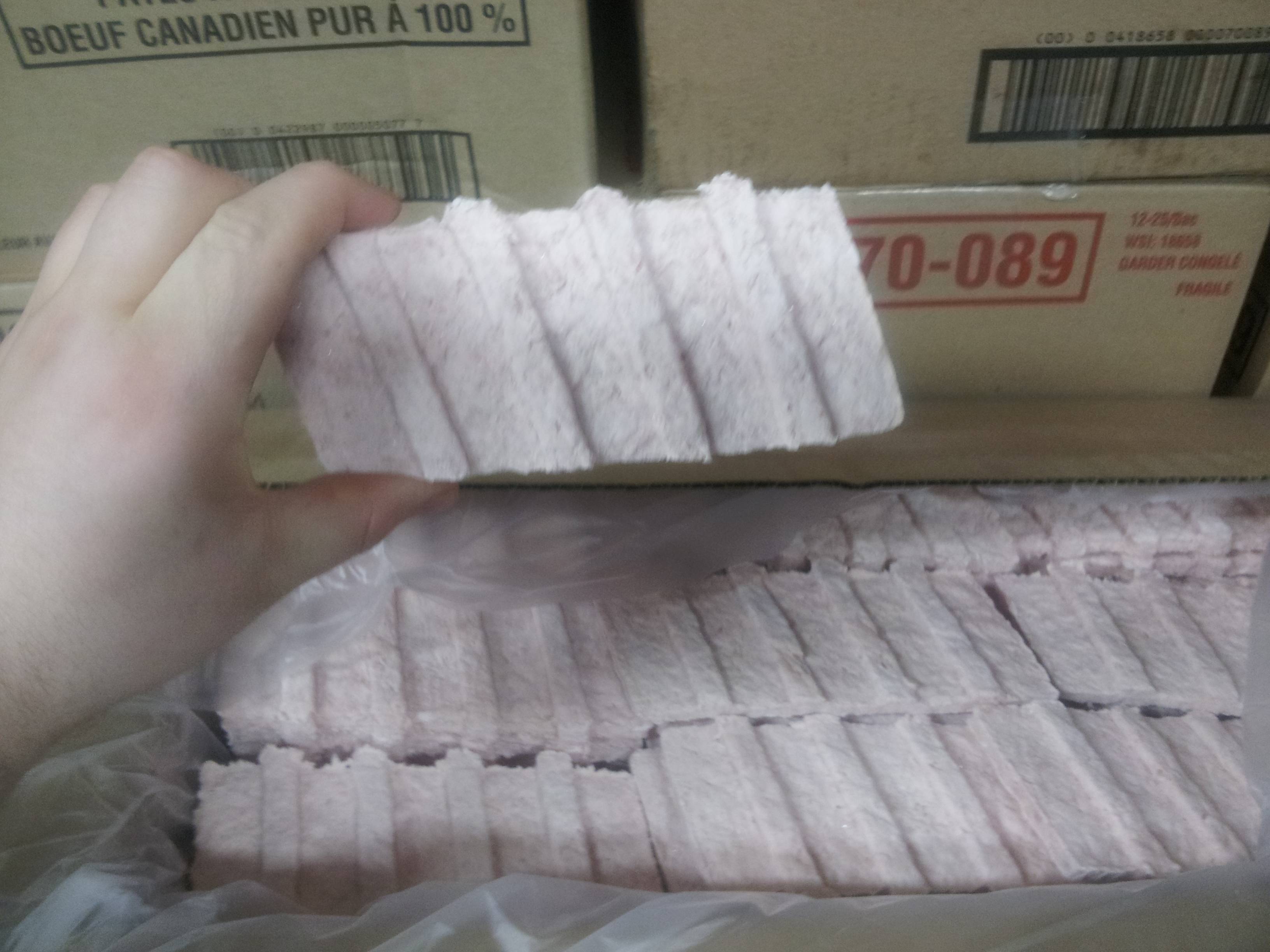 Redditor DJDanaK got this photo of frozen McRibs in situ, marking confluence of pork futures and sandwich-making.
My buddy works at McDonald's and sent me this photo of raw McRib meat.
---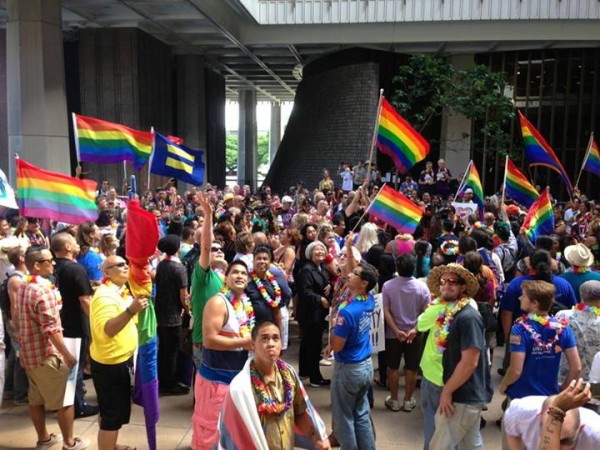 The aloha state just said "I do" to marriage between same-sex partners. Above, a photo from Tim Sakahara of Hawaii News Now: Marriage equality supporters rejoice as the Senate passes SB1HD1.
---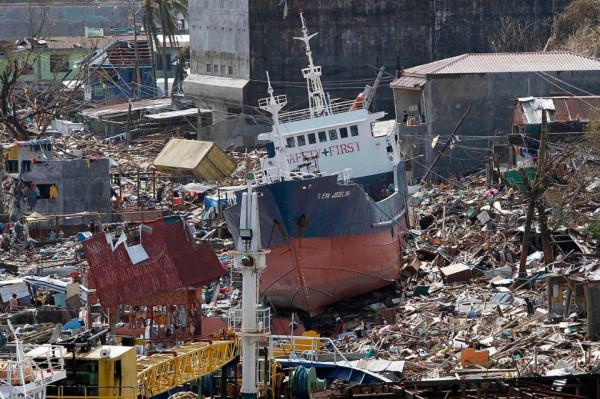 At Al Jazeera America, an eyewitness account from some of the worst-hit areas of the Philippines, where thousands are believed to have died in one of the worst typhoons ever recorded.