Read more at Boing Boing
Read more at Boing Boing
Read more at Boing Boing
---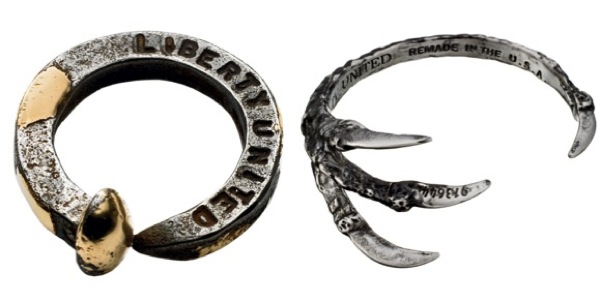 Liberty United turn guns and bullet shells into handsome rings, bracelets, necklaces, and other jewelry. The source gun's serial number is stamped into each piece. Profits go to reduce gun violence and destroy illegal guns through programs in partner communities.
---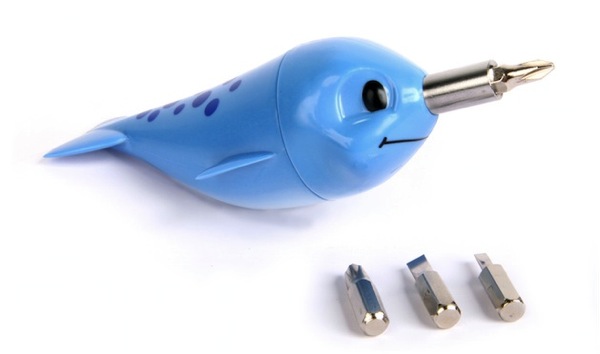 New from our pals at GAMAGO, these wonderful and whimsical objets: a Narwhal Screwdriver Kit and Krayon Spraypaint Crayon. They're in the midst of a 36% off everything sale for the next 36 hours, so it's a good time to get yer GAMA gifts.
---
Mad Men's Vincent Kartheiser hired designer Funn Roberts to create a bed that retracts into the rafters of his compact home when it's not in use.