Black metal meets Benny Hill
Read more at Boing Boing
Read more at Boing Boing
Read more at Boing Boing
---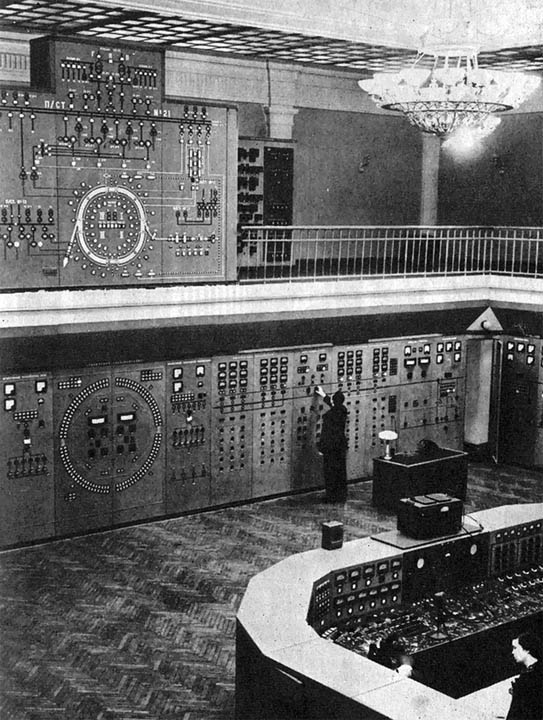 Back in 2009, Dark Roasted Blend rounded up a truly wonderful gallery of ancient, hulking computers, called The Cutting Edge of Retro Tech .
---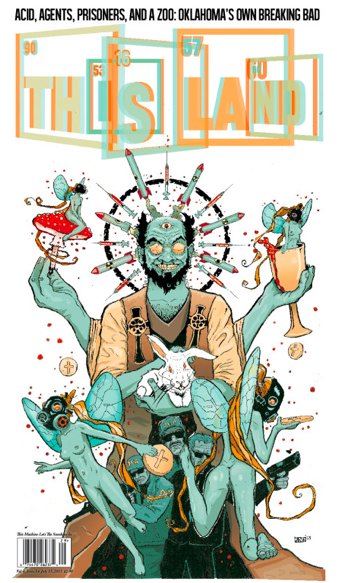 Marvel at this table-of-contents of a recent issue of Oklahoma's "This Land" broadsheet and then get to reading:
WINTER'S CHILL: An Anaheim greaser planted Oklahoma's psychedelic roots, a trip that died when the wind changed after the Summer of Love.
---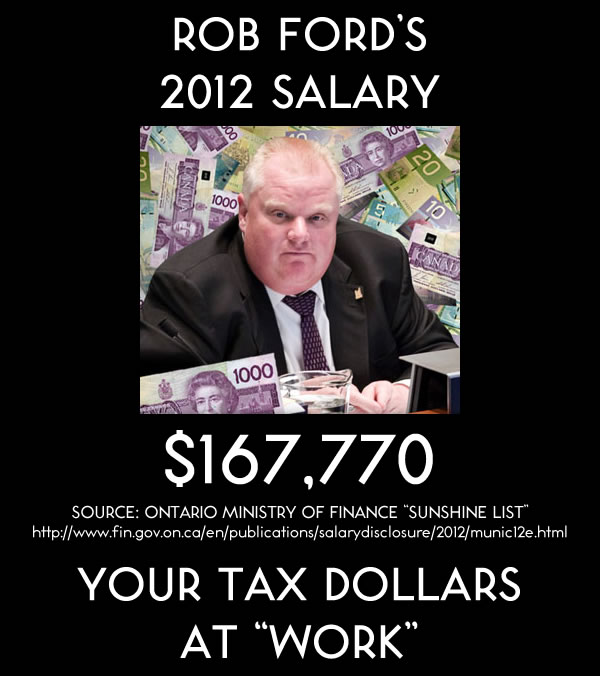 According to the Ontario government's "sunshine list", Rob Ford earns about $170,000 to serve as mayor of Toronto. According to his staffers, he often shows up for work at 11 and leaves at 3. That's the man who came into office promising to "end the gravy train," folks.
One thing to remember during this whole Toronto mayoral kerfuffle