Read more at Boing Boing
Read more at Boing Boing
Read more at Boing Boing
---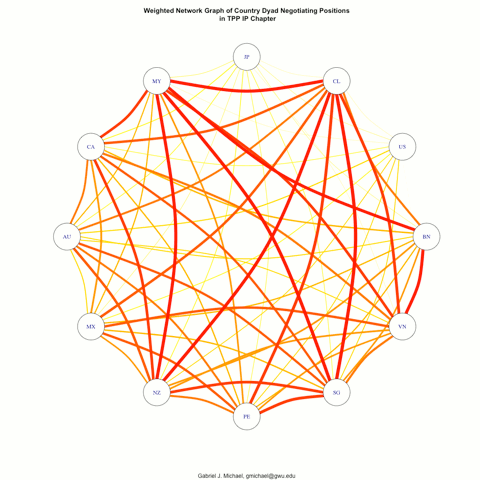 Gabriel Michael, a PhD candidate at George Washington University, subjected the IP Chapter of the secret Trans-Pacific Partnership, leaked by Wikileaks last week to statistical analysis.
---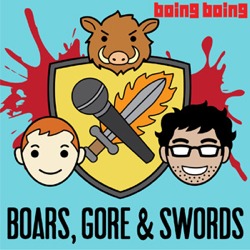 Look -- Boing Boing has a new podcast! It's called Boars, Gore, and Swords (BGaS for short). It's hosted by stand-up comedians Ivan Hernandez and Red Scott.
---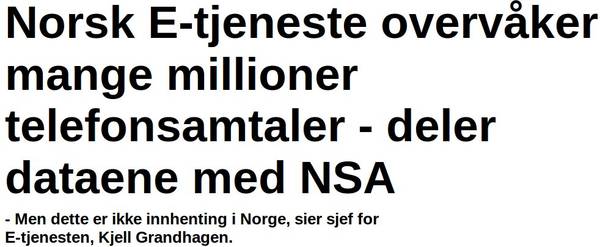 Norway is the latest US ally to erupt in outrage at the news that the NSA was intercepting millions of its phone calls in total disregard for Norwegian law.