Read more at Boing Boing
Read more at Boing Boing
Read more at Boing Boing
---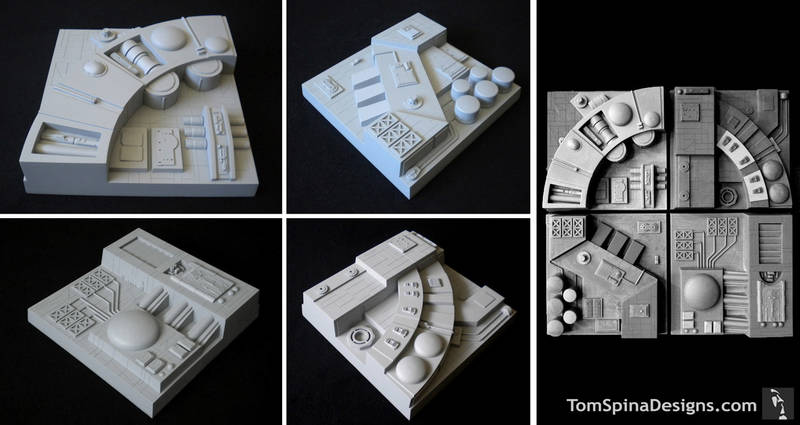 Custom design specialists Tom Spina Designs created these Death Star wall-tiles for a Star Wars themed home theater project. There are 14 master tiles, 12" x 12", and they're 3-4" deep, with fine-grained detail.
---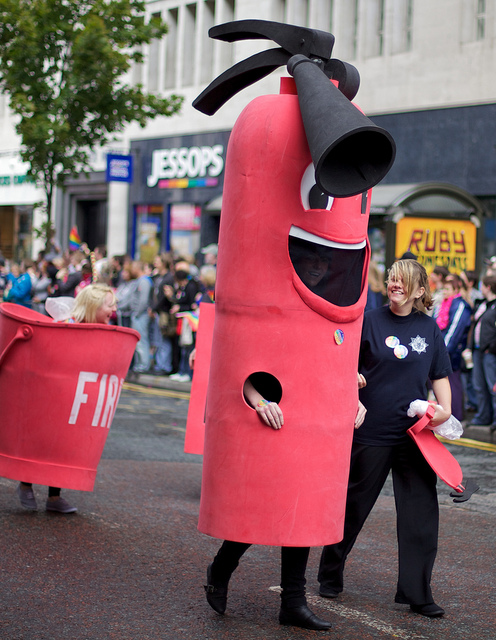 Sometimes the headlines just write themselves: "Premier Inn guest hurled racist abuse with fire extinguisher hose up his bottom" being a case in point.
---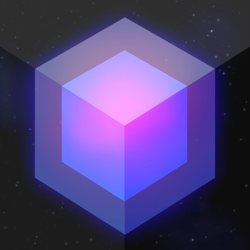 Apps for Kids is Boing Boing's podcast about cool smartphone apps for kids and parents.