Read more at Boing Boing
Read more at Boing Boing
Read more at Boing Boing
---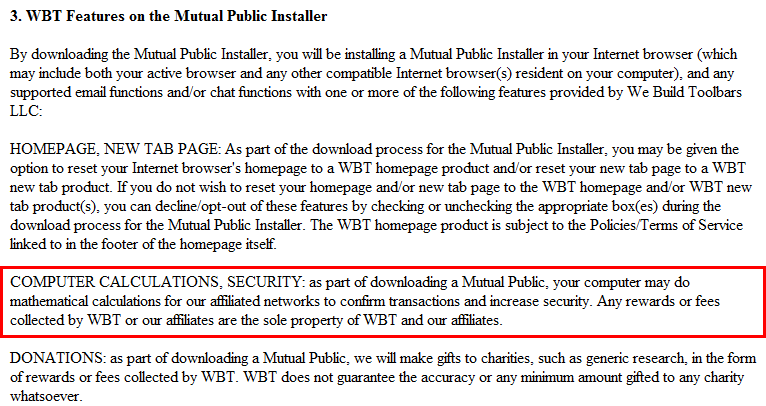 Researchers at Malwarebytes have discovered that some programs covertly install Bitcoin-mining software on users' computers, papering over the practice by including sneaky language in their license agreements allowing for "computer calculations, security."
The malicious programs include YourFreeProxy from Mutual Public, AKA We Build Toolbars, LLC, AKA WBT.
---

Tomorrow's Q&A is cancelled. Bad Idea. Back to the drawing board.
— J.P. Morgan (@jpmorgan)
November 14, 2013
When JP Morgan's Twitter account announced last month that "VC Jimmy Lee" take questions from the net with the #AskJPM hashtag, they should have been able to predict what was coming next: a stream of hilarious, vicious critiques of late-stage capitalism, banksterism, and financial corruption.
---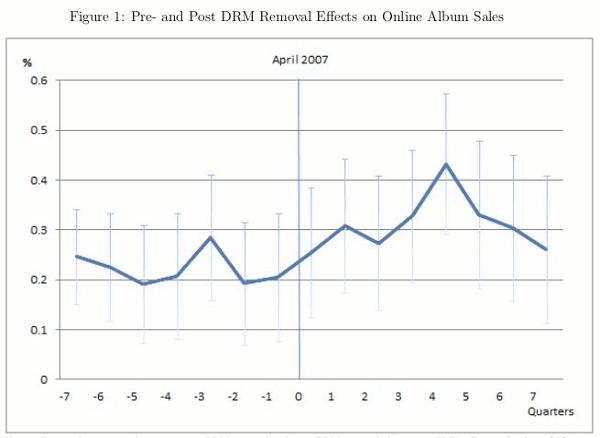 Intellectual Property Strategy and the Long Tail: Evidence from the Recorded Music Industry [PDF], a new working paper from University of Toronto Strategic Management PhD candidate Laurina Zhang documents the rise in sales experienced by the music industry following the abandonment of DRM in digital music offerings.