How is China's lunar mission going? Here's a rover postcard from the moon.
Read more at Boing Boing
Read more at Boing Boing
Read more at Boing Boing
---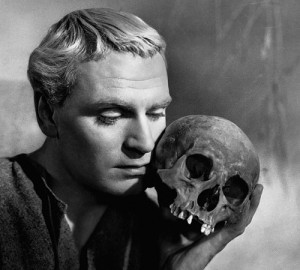 Michael Roston of the New York Times sends word of a cool project he worked on at the paper: "We asked students to record themselves delivering 15 seconds of 'Hamlet' on Instagram." The results are pretty great.
---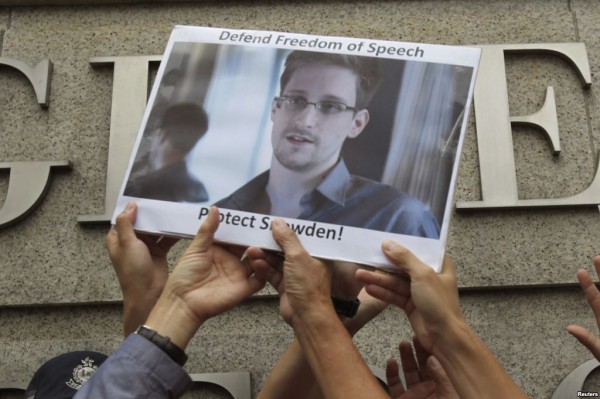 There seems to be a new talking point from government officials since a federal judge ruled NSA surveillance is likely unconstitutional last week: if Edward Snowden thinks he's a whistleblower, he should come back and stand trial.
---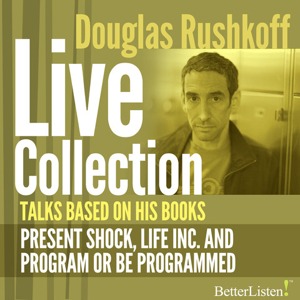 Douglas Rushkoff is a terrific speaker. His lectures about life in the digital age are lively and thought-provoking. I always come away from a Rushkoff talk with a better understand of what's happening in the world.