Read more at Boing Boing
Read more at Boing Boing
Read more at Boing Boing
---

The Northampton Clown -- AKA Alex Powell -- made headlines for a series of creepy selfies taken around the English city of Northampton.
---
The Residents are a legendary and cryptic avant-garde music collective that began in Louisiana and moved to San Francisco nearly forty years ago.
---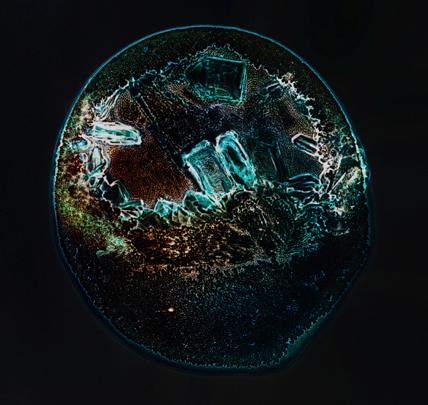 Berlin-based artist Sarah Schoenfeld dropped tiny bits of various psychoactive drugs on exposed film where they reacted with the chemicals on the negatives and then made very large prints of the images.