Kindle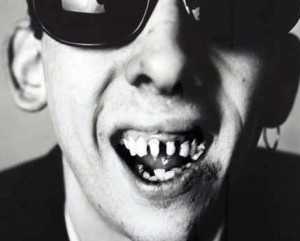 The Pogues' Shane MacGowan is seeking a dentist to fix his famously bad teeth. In exchange, he has offered to appear in advertising for the dentist. "Shane is keen to find a dentist, so he can start in Hollywood film," MacGowan's girlfriend, Victoria Mary Clarke, posted to Twitter. MacGowan had dentures but apparently prefers not to wear them.
(NME)
Read more in Music at Boing Boing
David Pescovitz is Boing Boing's co-editor/managing partner. He's also a research director at Institute for the Future. On Instagram, he's @pesco.
More at Boing Boing