Ubuntu will get a torrent search-tool
Future versions of Ubuntu -- my preferred flavor of the GNU/Linux operating system -- will include
a search tool for torrents
that will include results from The Pirate Bay. The objective is help locate freely licensed material and to integrate "free culture into the Ubuntu user experience."
Read more at Boing Boing
Read more at Boing Boing
Read more at Boing Boing
---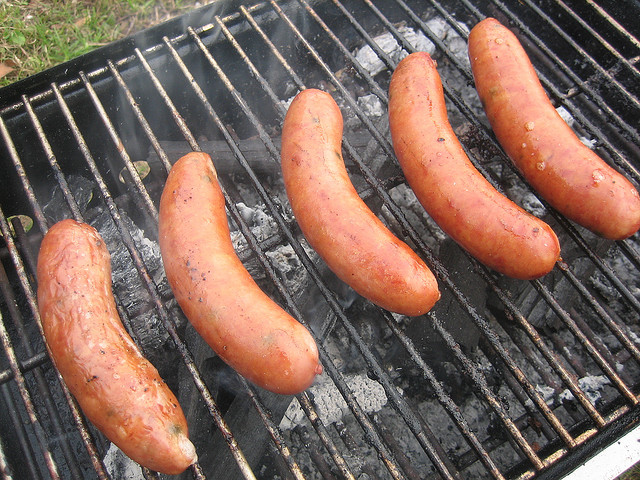 Catriona tumbled these enraging statistics about gender and representation in games and films for 2013:
Women make up 45% of the gaming community and 4% of the protagonists of the 25 biggest games of the year.
---
Brandon Wiley -- a P2P developer I've known and respected for more than a decade -- writes, "The Operator news reader project was started in order to protect the most censored content on the Internet: news.
---
Liftlabs makes a $300 cutlery handle that uses stabilization technology to cancel out tremors (such as those arising from Parkinson's disease).