Read more at Boing Boing
Read more at Boing Boing
Read more at Boing Boing
---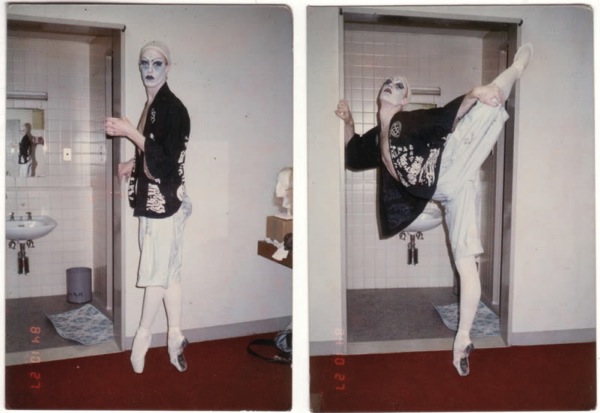 Babs has posted another slew of personal and found snapshots from the 1980s and 1990s over at the Internet K-Hole.
---
K'Nex master Austron is constrcting the world's largest K'Nex ball machine. It's located at Bloomington, Minnesota's The Works museum. Austron says: The machine stands 23.5 feet tall and 40 feet long, and contains over 100,000 pieces.
---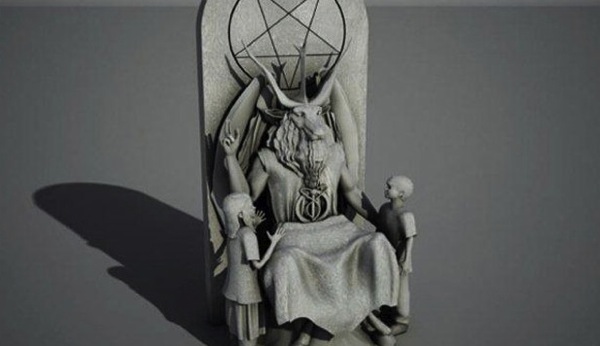 As Cory previously posted, a NYC group called the Satanic Temple hopes to install a 7-foot statue of Baphomet at the Oklahoma State Capitol building.