Read more at Boing Boing
Read more at Boing Boing
Read more at Boing Boing
---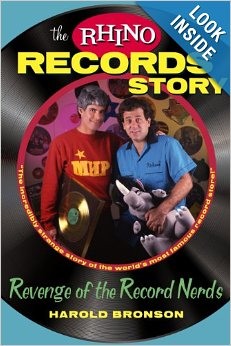 The great illustrator William Stout reviewed a new book called The Rhino Records Story: Revenge of the Music Nerds, by Harold Bronson.
---
PBS NewsHour science correspondent Miles O'Brien goes underground in pursuit of dark matter: At the bottom of a nickel mine near Sudbury, Ontario, scientists at one of the world's most sophisticated particle physics observatories are investigating one of the biggest mysteries of the cosmos: What is dark matter?
---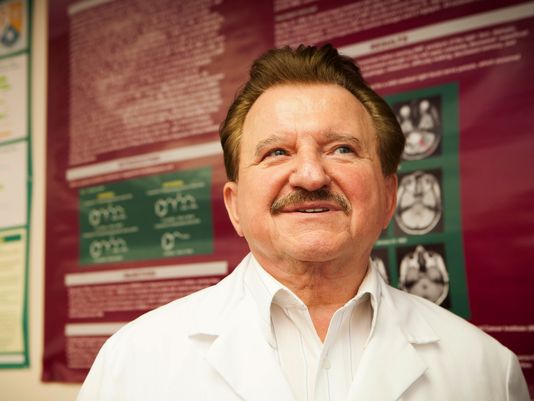 Science blogger Orac has a detailed update on the latest in the story of a man accused of being a cancer quack Stanislaw Burzynski, whom the FDA and Texas Medical Board have recently slapped.