Read more at Boing Boing
Read more at Boing Boing
Read more at Boing Boing
---

Nicholas from Amara writes, "Yesterday afternoon, the social coding platform GitHub invited their fans to collaboratively translate their how-to videos using open-source platform Amara.org.
---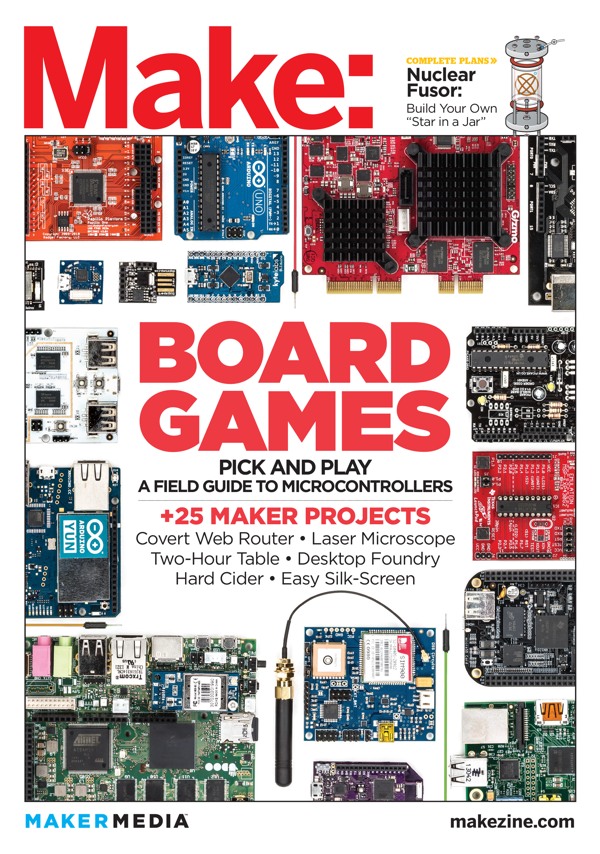 For the past 10 years, MAKE has been a quarterly magazine (I'm the editor-in-chief). The year, we've introduced three big changes: One, we've changed our format from digest-ish sized to full size.
---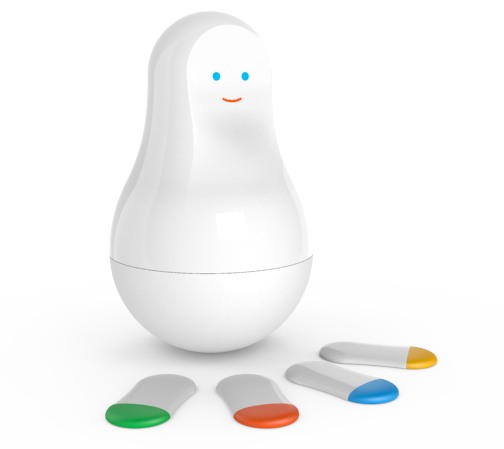 Mother is a system of sensors that you attach to things around your house (toothbrushes, houseplants, pill bottles, refrigerator, baby crib, etc.) Mother will process the data and send a cute-looking report to your iPad.
Will it make your life better?