Kindle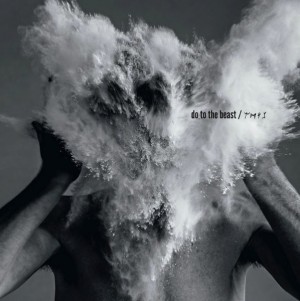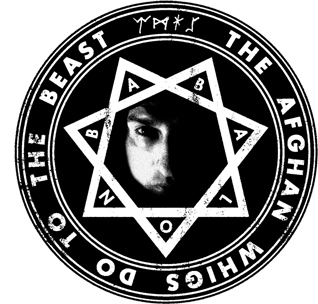 In April, my old friends in the recently-reunited Afghan Whigs will release their first new album in sixteen years. It seems that the gentlemen have been reading up on Aleister Crowley as the record is titled "Do To The Beast" and the graphic on their Web site references Babalon, the Scarlet Woman from Crowley's Thelema system of magick. The record will be released by Sub Pop Records on April 15 in the United States, the same week the group performs at Coachella. Do what thou wilt, fellas. You always have.
Below, The Afghan Whigs performing their classic "Miles Iz Ded" and a new song, "Into The Floor," at the Primavera Sound festival in May 2012.
Read more in Music at Boing Boing
David Pescovitz is Boing Boing's co-editor/managing partner. He's also a research director at Institute for the Future. On Instagram, he's @pesco.
More at Boing Boing