Read more at Boing Boing
Read more at Boing Boing
Read more at Boing Boing
---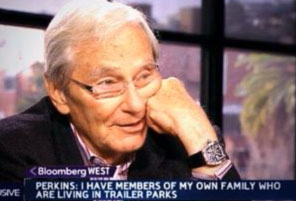 Days ago, venture capitalist Tom Perkins compared criticism of billionaires to Nazi persecution of Jews, likening recent events to Kristallnacht, the pogrom that heralded the beginning of the Holocaust.
---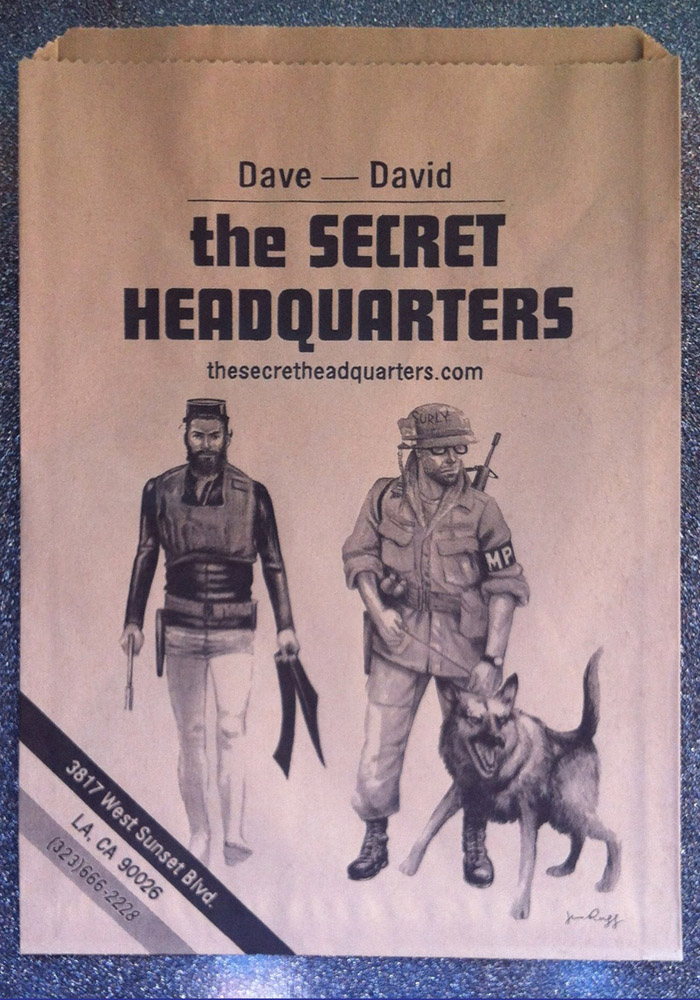 Secret Headquarters, LA's finest comic store, is hosting a booth at the LA Book Fair this weekend, with a dynamite roster of previously unannounced comics creators for your meeting and squeeing pleasure.
---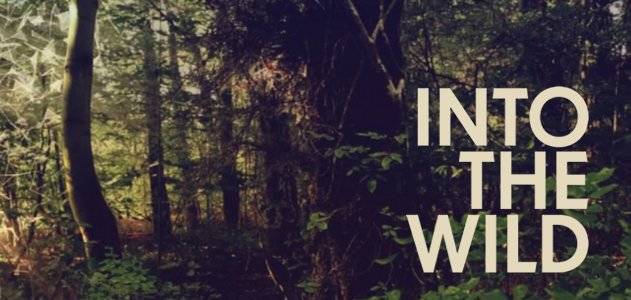 Sandra writes, "What started as a 'class reunion' of bloggers, Internet activists, and researchers has become Europe's largest and most prominent conference on the future of our society and all things digital: re:publica, the Berlin based conference will happen again on 6-8 May 2014."
To give you some context: re:publica is unlike other conferences which focus on marketing and the usual "show and tell".