Read more at Boing Boing
Read more at Boing Boing
Read more at Boing Boing
---

I am unquestionably late to the party on Amulet, Kazu Kibuishi's young adult graphic novel series that kicked off in 2008 and has so far been serialized in five fantastic books.
---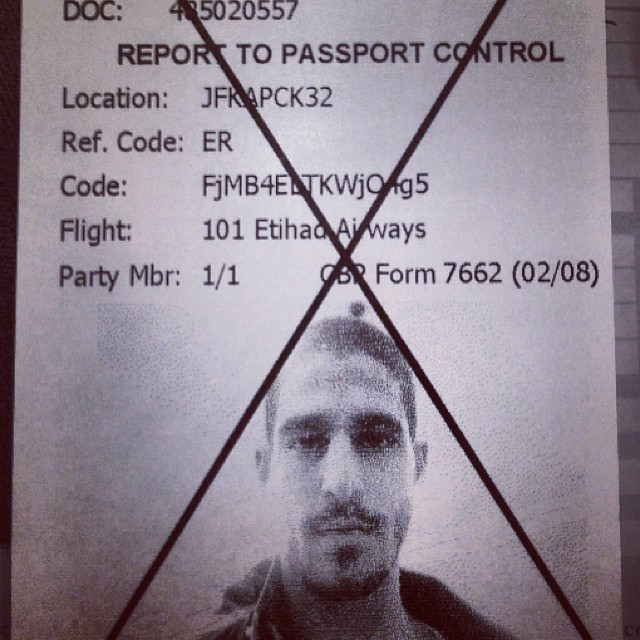 Ahmed Shihab-Eldin is a respected journalist who holds US citizenship. Every time he returns to his home in New York, he is detained for many hours by the DHS, subjected to humiliating questioning and detention without evidence or charge, because he fits a "profile" that seems to consist entirely of "brown dude with Arabic name who visits the middle east." He recently returned from the World Economic Forum in Davos and found himself detained for hours, despite having been assured that his name had been removed from the DHS's watch-list.
---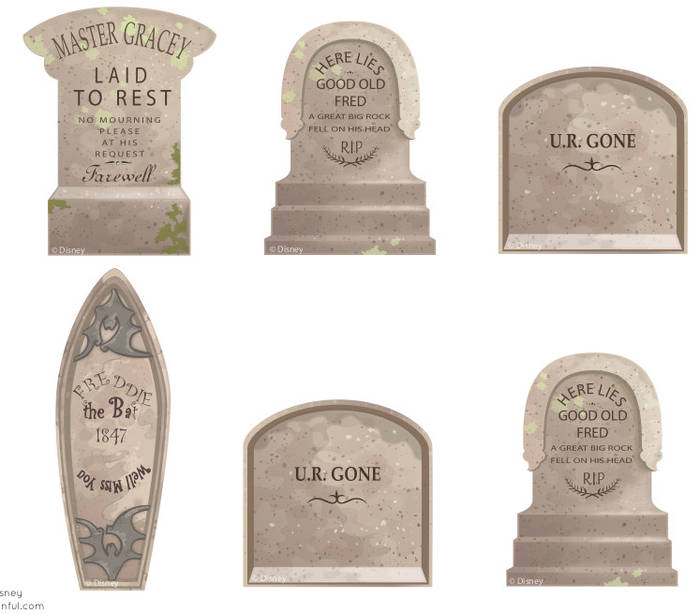 Spoonful's Haunted Mansion Cupcake recipe comes with a set of printable tombstone templates that you can print to cardstock and use to garnish your carb-delivery-vehicles.