Kindle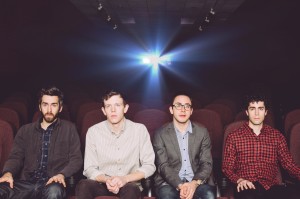 Sound it Out # 66: Tokyo Police Club  - "Hot Tonight" (free MP3)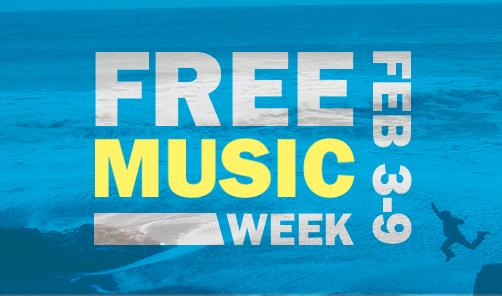 I must apologize in advance. This song is going to stick in your head, and it's not going to leave you alone for a long time. It has wormed its way into my brain and literally kept me awake at night.
Toronto indie band Tokyo Police Club has always shown a strong a pop sensibility, but they've written a hit song of boy-band proportions with "Hot Tonight." It's the first single from their upcoming album Forcefield, most of which is rougher around the edges than this glossy ditty. You can pre-order the record at their Pledge Music page along with a bunch of fan-pleasing bundles.
We have a free download of "Hot Tonight" for two days only. Listen at your own risk.
Read more in Music at Boing Boing
Amy worked in the record business at Enigma, Elektra, Virgin and Sub Pop before she got sucked into the technology vortex. She co-founded the Backwards Beekeepers, a chemical-free urban beekeeping collective in Los Angeles. She runs digital marketing for the Los Angeles Philharmonic and The Hollywood Bowl.
More at Boing Boing