Read more at Boing Boing
Read more at Boing Boing
Read more at Boing Boing
---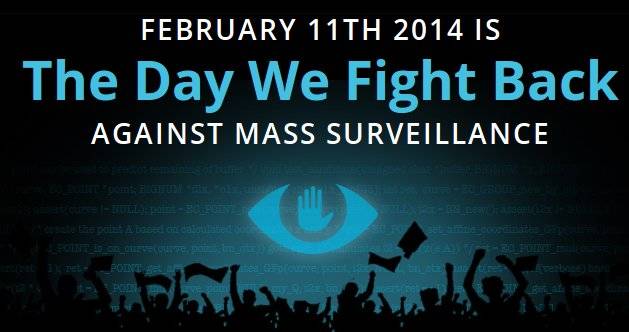 In two days, the Internet will erupt in a protest to rival the uprising against SOPA: in Aaron Swartz's memory, websites everywhere will add code from TheDayWeFightBack.org to their templates, helping to flood Congress -- and the world's legislative bodies -- with calls for an end to mass surveillance.
---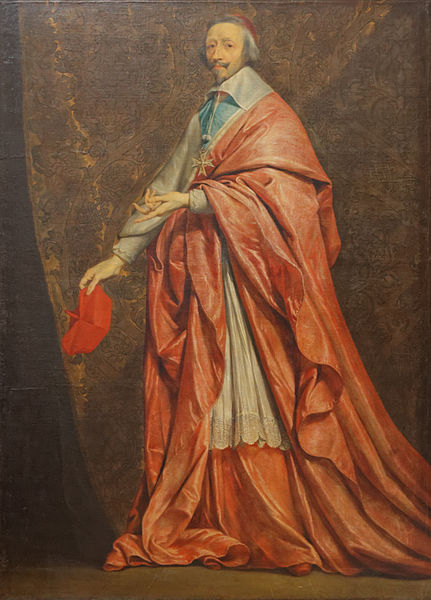 Brandon Mayfield was a US Army veteran and an attorney in Portland, OR. After the 2004 Madrid train bombing, his fingerprint was partially matched to one belonging to one of the suspected bombers, but the match was a poor one.
---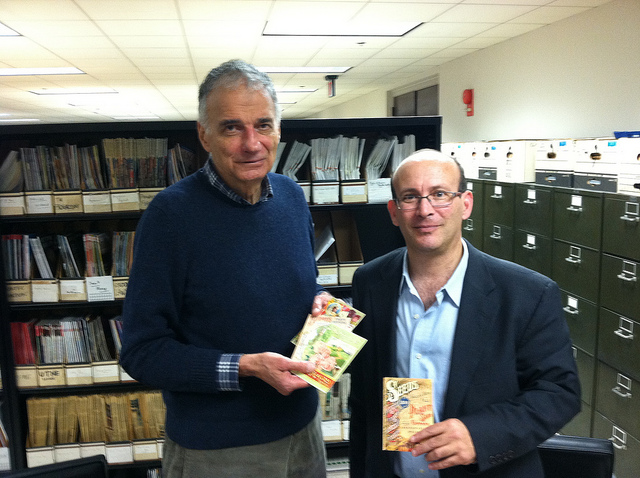 Rogue archivist Carl Malamud sez, "Ralph Nader argues that the law must be free in a piece in the Huffington Post.