American overseas volunteerism: what really works
Peter writes, "My niece has been an unflagging volunteer for as long as I can remember. Recently she's come to realize that maybe everything she might want to do isn't
what's actually needed
: 'I think we're finally doing aid right, and I'm not there.'"
Read more at Boing Boing
Read more at Boing Boing
Read more at Boing Boing
---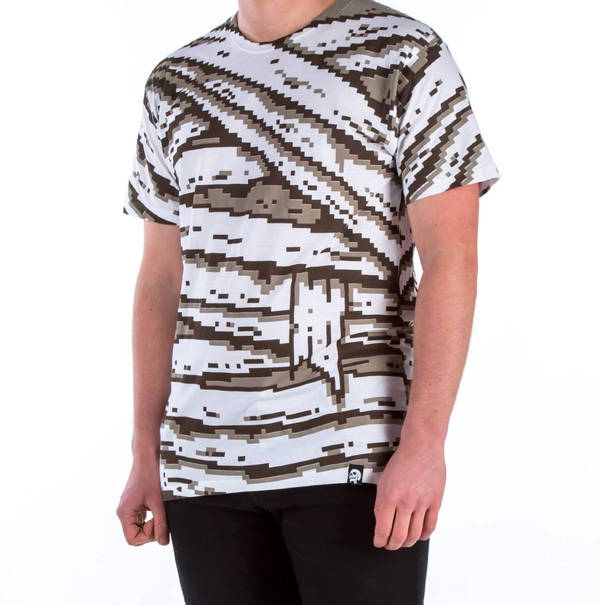 8-Bitty does some extremely great pixel-art tees inspired by classic video-games. I like the two-sided, full-shirt screens the best, like the mummy wrappings and the skeleton (this one reminds me of the classic Skeletees and makes me wish it was as detailed as Leslie Arwin's original).
8-Bitty (Thanks, Luke!)
---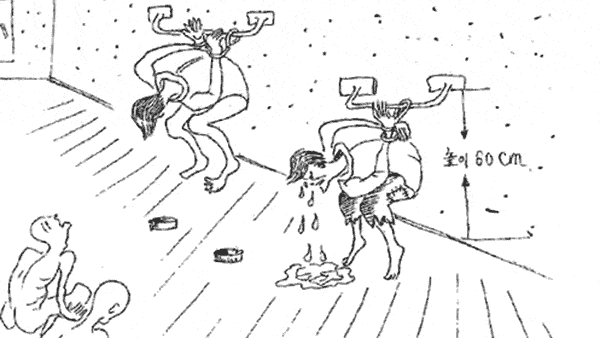 Horrifying. Among the 300 North Koreans who testified about regime abuses was Kim Kwang-Il, a 48-year-old defector who spent almost three years in a North Korean gulag for smuggling pine nuts across the border.
---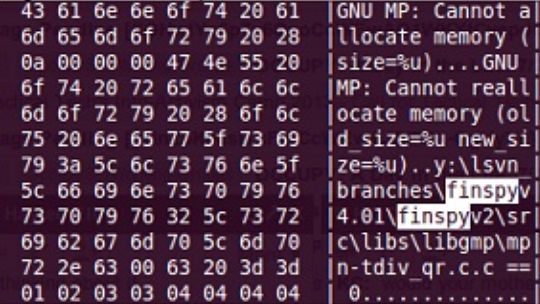 A US citizen had government-grade spyware placed on his laptop by the Ethiopian government, who proceeded to monitor his Skype calls, instant messages, and his whole family's Internet use.