Read more at Boing Boing
Read more at Boing Boing
Read more at Boing Boing
---

As insecure as passwords generally are, they're not going away anytime soon. Every year you have more and more passwords to deal with, and every year they get easier and easier to break. Bruce Schneier says you need a strategy.
---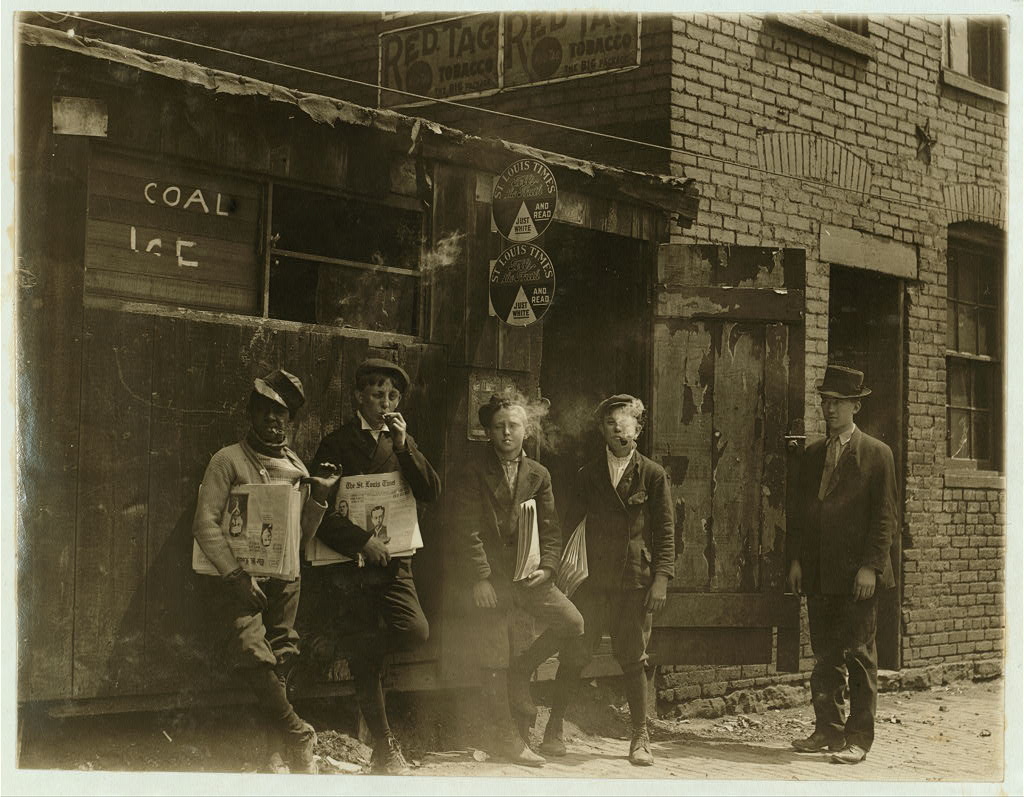 Suddenly I want to buy a newspaper. Everybody crazy 'bout a sharp-dressed urchin.
11:00 A.M. Monday May 9th, 1910. Newsies at Skeeter's Branch, Jefferson near Franklin. They were all smoking. Location: St. Louis, Missouri. [Library of Congress]
(Thanks, Fipi Lele!)
---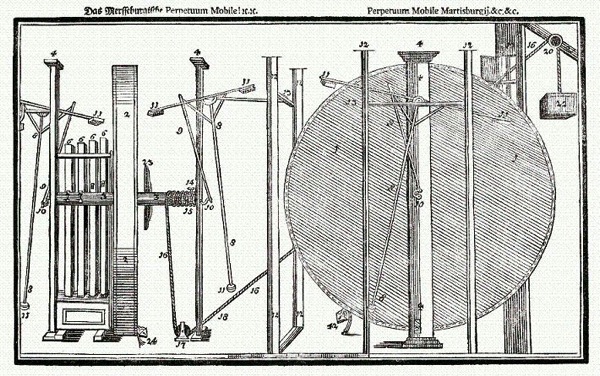 Cambridge science historian Simon Schaffer researched the history of quack science's most iconic device, the perpetual motion machine. Cabinet magazine's Christopher Turner recently interviewed Schaffer about one famed demonstration from 1721, and the, er, perpetual attraction of such devices to this day.