Kindle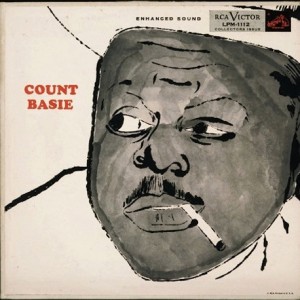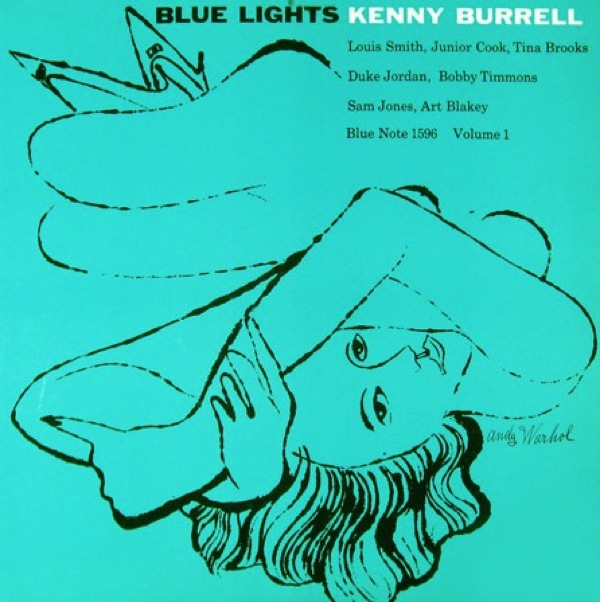 In the 1950s, after Andy Warhol developed a solid commercial art reputation through his shoe advertisements, he was hired by RCA Records to do album art for LPs by the likes of Count Basie (above), Artie Shaw, and Thelonious Monk. See a bunch of them at Dangerous Minds.
You can also pick up your own original vinyl of Kenny Burrell's "Blue Lights" with the Warhol cover at eBay for just... $800.
Read more in Music at Boing Boing
David Pescovitz is Boing Boing's co-editor/managing partner. He's also a research director at Institute for the Future. On Instagram, he's @pesco.
More at Boing Boing