Read more at Boing Boing
Read more at Boing Boing
Read more at Boing Boing
---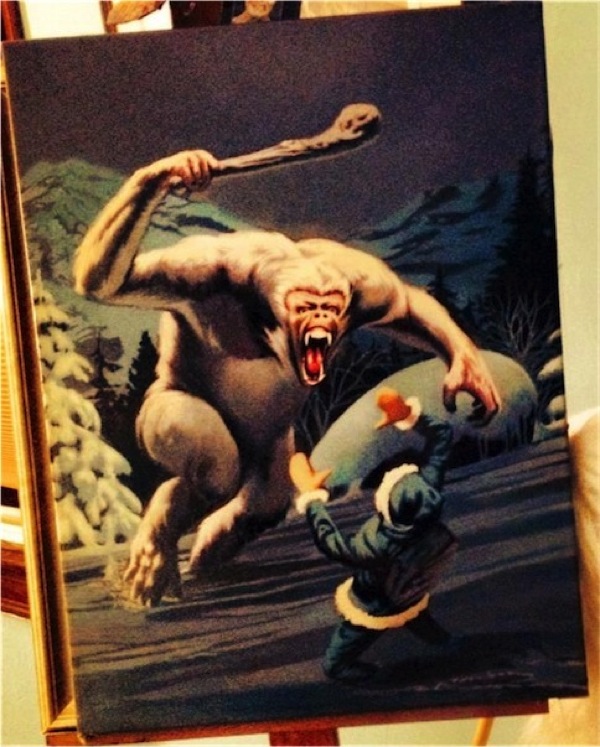 Above is the original glorious painting, artist unknown, used for the cover of the pseudonymous Warren Smith's 1970 book Strange Abominable Snowmen.
---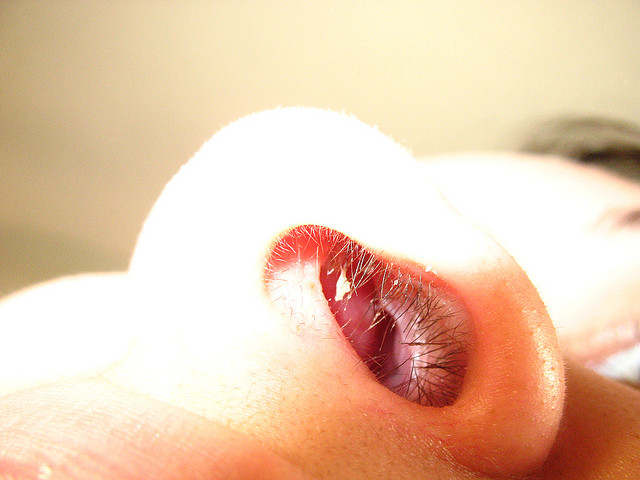 It's not an exercise bike for your nose. Instead, the nasal cycle is the biological cycle that automatically switches the bulk of your breathing from one nostril to another throughout the course of the day.
---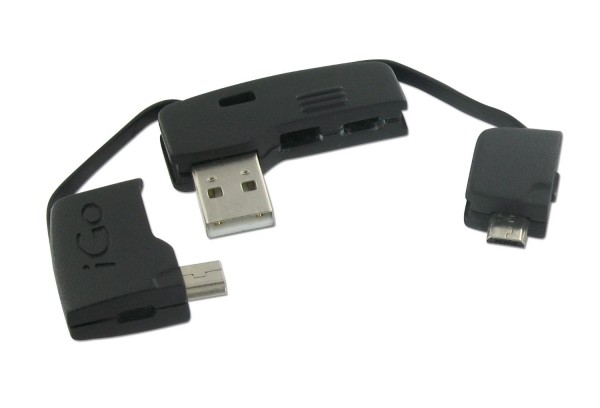 This iGo keychain fob sized USB smartphone charging cable is fantastic! It is compact, flat and simply gets the job done.