Read more at Boing Boing
Read more at Boing Boing
Read more at Boing Boing
---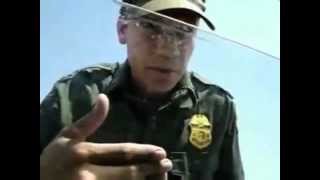 One year ago today Politely refusing to talk to DHS checkpoints: Top quote: "Am I being detained?"
Five years ago today The Economist: the "least bad" way to deal with drug problem is to legalize them: Next week ministers from around the world gather in Vienna to set international drug policy for the next decade.
---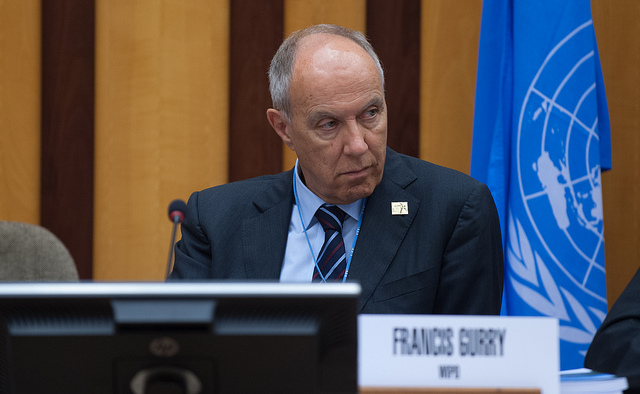 In this International Labour Office complaint, Miranda Brown, a former employee of the World Intellectual Property Agency, alleges that WIPO Director General Francis Gurry illegally collected DNA samples from WIPO staffers in order to out a whistleblower.
---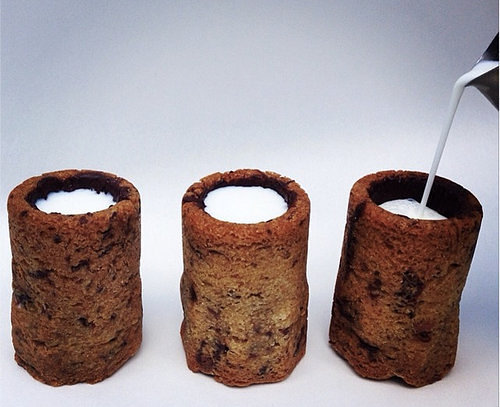 An Instagram post from cronut creator Dominique Ansel announced his new invention: a milk-tumbler made out of molded, baked chocolate cookie dough intended for serving milk.